Seven Cubans defect during Pan American Games in Chile
Tuesday, November 7th 2023 - 09:40 UTC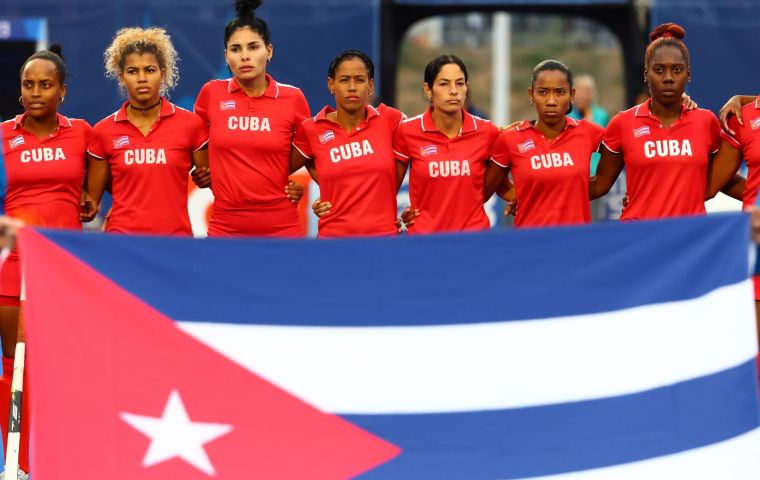 Seven Cuban athletes have left the Caribbean country's delegation at the Santiago (Chile) Pan-American Games unwilling to return home, it was reported in the Chilean capital. According to international media covering the sporting event, six members of the women's field hockey team and one hurdler were involved in the incident.
Field hockey players Yunia Milanés, Jennifer Martínez, Yakira Guillén, Lismary González, Helec Carta, and Geidy Morales did not return to their camp Saturday after the team's loss to Uruguay, while the 21-year-old Yoao Illas, who took the bronze medal in hurdles, also left the delegation.
So far this year, over 60 Cuban athletes have left their delegations during competitions abroad. Five football players left their hotel in the United States in June during the CONCACAF Gold Cup. Among the reasons for the flight of Roberney Caballero, Denilson Morales, Neisser Sandó, and Jassael Herrera was Cuba's economic crisis, it was reported.
Cuba finished fifth in the Santiago Games, with 30 gold, 22 silver, and 17 bronze medals.