Legal or illegal casinos: What to choose?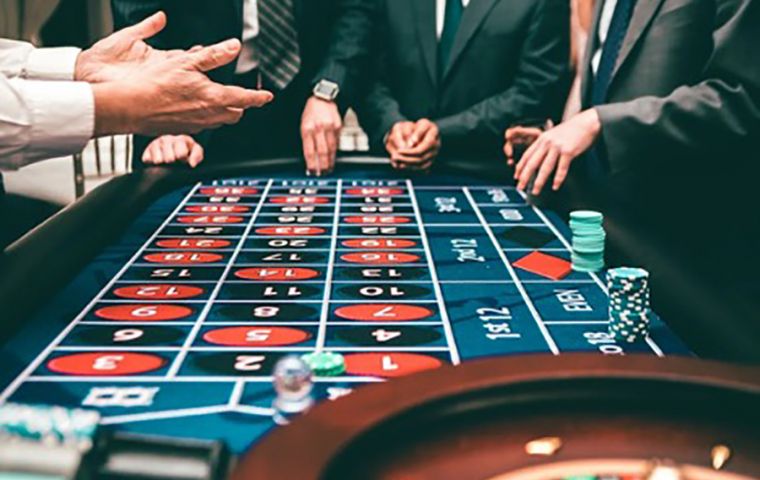 The world of gambling has evolved significantly in recent years. With the advent of online casinos, the options for players have expanded exponentially.
However, along with this expansion comes a crucial decision: whether to play at legal online casinos or illegal casinos. This choice can have far-reaching consequences, and it's essential to understand the implications before placing your bets.
The Appeal of Illegal Casinos
Illegal casinos, also known as underground or unregulated casinos, often attract players with promises of higher payouts, lenient rules, and a sense of adventure. Here are some of the reasons why some people are drawn to these establishments:
1. Lucrative Offers
Illegal casinos often entice players with attractive bonuses, promotions, and odds that seem too good to be true. These offers can be tempting, as they promise significant winnings.
2. Anonymity
Many players are drawn to illegal gambling houses because they offer a level of anonymity not found in legal establishments. You can gamble without revealing your identity or personal information.
3. Accessibility
Illegal casinos may operate in regions where gambling is restricted or banned, making them the only option for some players. Their accessibility can be a significant factor in their popularity.
The Risks of Illegal Casinos
While the appeal of illegal casinos is undeniable, they come with a multitude of risks that can outweigh the potential benefits:
1. Lack of Regulation
Illegal gambling houses operate without oversight or regulation, which means they can rig games, manipulate odds, and refuse to pay out winnings without facing legal consequences.
2. Legal Consequences
Participating in illegal gambling can lead to criminal charges and penalties. This can include fines, probation, or even imprisonment, depending on the jurisdiction.
3. No Consumer Protection
Legal casinos are subject to strict regulations that ensure fair play and protect the interests of players. In contrast, illegal casinos offer no such protection. If you encounter any issues, you have no legal recourse.
4. Financial Risks
Illicit gambling operations may not have the financial stability to honor significant wins. Players risk losing their money, not just to the house but also because of the casino's instability.
The Benefits of Legal Casinos
On the other hand, legal gambling houses have several advantages that make them a safer and more responsible choice for gamblers:
1. Regulation and Oversight
Legal casinos are subject to rigorous regulation and oversight by government authorities. This ensures fair play, random outcomes, and the protection of player funds.
2. Responsible Gambling Measures
Legal gambling houses often have responsible gambling programs in place to help players who may be struggling with addiction. They provide resources for self-exclusion and limit-setting to promote responsible gaming.
3. Guaranteed Payouts
With a legal gambling house, players can trust that their winnings will be paid out promptly and in full. If disputes arise, there are legal mechanisms in place to resolve them.
4. Support for Local Economies
Legal casinos contribute to the local economy by generating jobs, taxes, and tourism revenue. This can have a positive impact on the community.
In conclusion, the choice between a legal and illegal gaming house is not one to be taken lightly. While illegal gambling houses may offer tempting offers and a sense of adventure, they come with significant risks, including legal consequences and financial loss.