Chile adds two new regions to the existing 13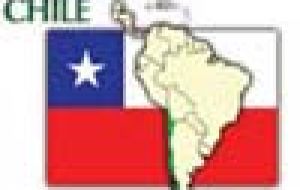 Chile will add two more Regions to the existing thirteen beginning mid 2007 following the approval in Congress of the initiative. The new regions are XIV Valdivia, divided into the provinces of De Los Rios and Ranco and the XV, Arica and Parinacota.
The proposal had been under congressional discussion since October last year and was approved by an overwhelming majority, which enables President Michelle Bachelet to sign the bill and becomes effective mid 2007. Visitors in Congress from the new regions cheered and clapped when the final vote creating them was cast. Arica's mayor Carlos Valcarce who led his region's delegation said that "this is a long awaited dream come true, but we will immediately begin the campaign to ensure that the electoral system recognizes the new political divisions and we are entitled to our own Senators". Valdivia mayor Berbardo Berguer said that the region had been waiting "for this aspiration for almost three decades". However the new administrative division does not alter the composition of the Chilean Parliament since Deputies will continue to represent the same districts and regarding Senators, in Valdivia there should be no problem since the region already has two electoral circumscriptions. However the situation is different in the new regions of Arica and Parinatoca, which according to the political agreement in Congress will continue to have the same senatorial circumscription.