SWINE flu has crippled a Royal Navy ship that patrols waters off the Falkland Islands.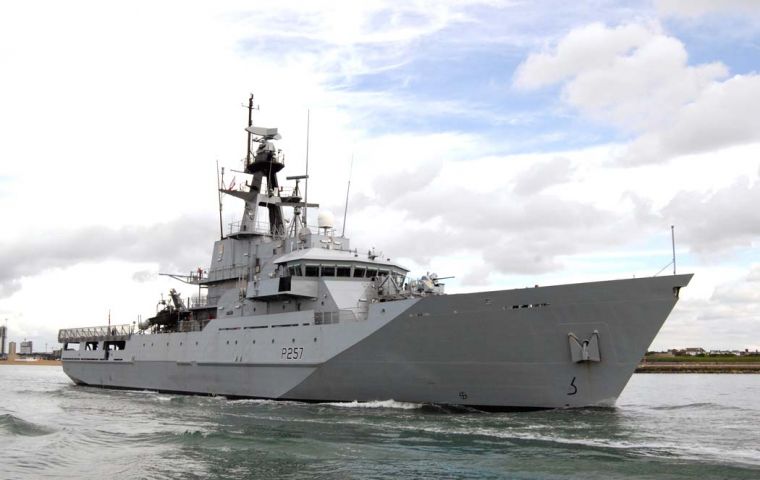 At least eight members of HMS Clyde's 38-strong crew have been struck down by the bug.
The 1,850-tonne vessel had been due to start a training exercise off the South Atlantic islands.
But it was shelved while the men recover.
A Ministry of Defence spokesman said all the flu victims "have responded to treatment".
The outbreak comes after Bombardier Lee Porter, a TA reservist with the Royal Artillery, became the first member of the armed forces to die from the virus.
Swine flu has also hit four British military camps, including the world-renowned Sandhurst officers' training academy in Berkshire. (The Sun)