Argentina's capital flight in the first half of 2009 reached 7.5 billion USD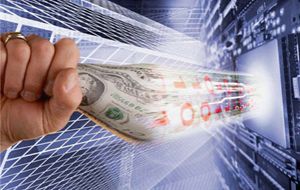 Capital flight in Argentina climbed during the second quarter, with net outflows of 4.279 billion US dollars from the non-financial private sector, according to Friday's report from Indec.
This means capital flight was more intense in the second quarter compared to the 3.276 billion USD of the first quarter, totalling 7.555 billion USD in the first half of the year.
However Argentina government sources pointed out that the tendency has since reversed following the June 28th mid term election. "Capital flight dropped to 1.1 billion USD in July", said the source.
In the second quarter of 2008, capital flight reached 2.369 million USD.