Oil exploration in extreme south of Chile attracts 400 million USD in three years
Wednesday, April 20th 2011 - 05:14 UTC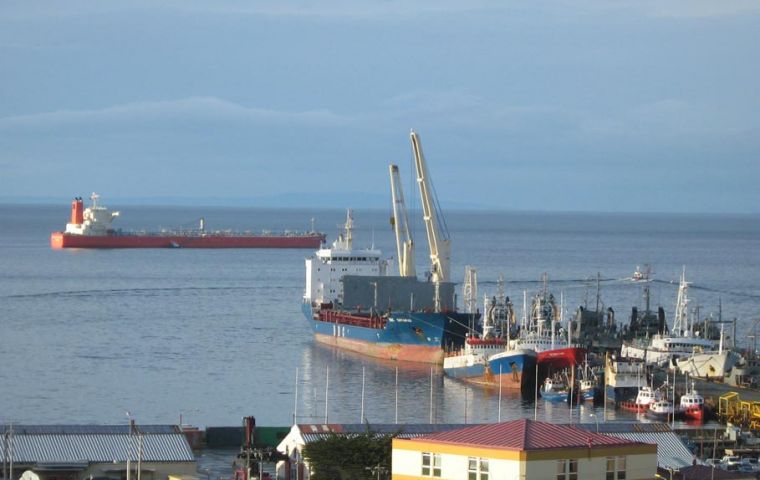 In the coming three years hydrocarbons exploration and exploitation in the extreme south of Chile will receive investment equivalent to over 400 million US dollars making Punta Arenas a hub for the regional oil industry.
According to Magallanes Region Chilean Energy Ministry representative René Ampuerto in Punta Arenas, these investments refer to the special petroleum operation contracts CEOP established by the Chilean government and agreed with oil exploration companies in 2007 and 2008.
However Ampuerto said that "these numbers are far superior to the commitments of the oil companies in the CEOP, which really established floor prices, from which to work on".
In practical terms this means that oil companies operating in Magallanes region and Chilean Tierra del Fuego will be drilling at least sixty exploratory wells which to have an idea "compares more than favourably with the performance of ENAP (Chilean government owned oil company) between 2000 and 2005 "with a mere five wells drilled".
In 2010 with the private sector beginning to make effective agreements reached with the Chilean government drilled 40 wells.
In 2006 the previous Chilean administration organized an international bidding process for ten potentially rich hydrocarbons blocks in the extreme south of Chile. Nine were finally awarded.
Ampuero said that "all the companies involved are complying with the terms of the CEOP".