Argentina military approve first gay officers marriage; second couple waiting
Thursday, September 8th 2011 - 16:07 UTC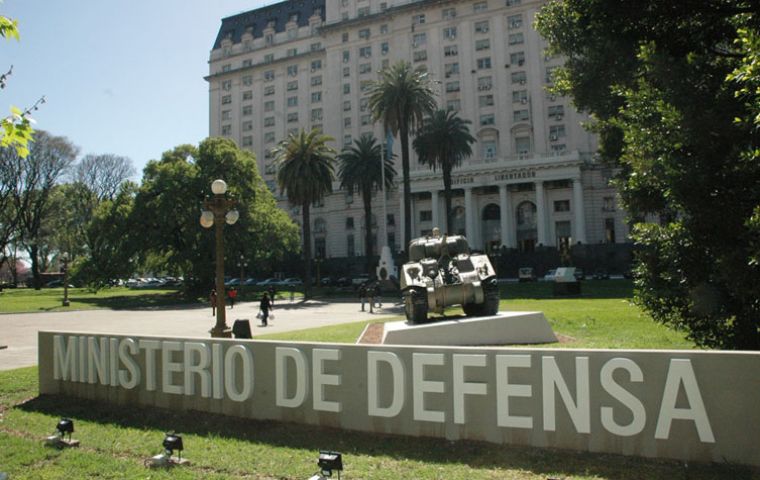 An Argentine Lieutenant colonel and an Army captain will become the first gay military couple to marry since Argentina legalized such unions last year.
In 2009, Argentina ended its ban on gay and bisexual troops serving openly. The following year, the country became the first in Latin America and tenth worldwide to allow gay and lesbian couples to marry.
According to the military publication Tiempo Militar, the couple, whose names and gender were not disclosed, will marry in the city of Buenos Aires, and the military has approved the union, meaning the couple can marry in full uniform if so they wish.
The paper also reported that a second couple has made a similar request. The three services commanders and the Minister of Defence decided on the matter.
Cesar Cigliutti of the gay rights group Comunidad Homosexual Argentina (CHA) told Clarin that the union is "important and adds much needed visibility to gays, lesbians and bisexuals serving in the armed forces, an area that has traditionally been strongly conservative."
"We are confident that requests for marriage will continue to grow and join the more than 2,600 same-sex couples already married in Argentina," he added.