Brazil's Teixeira targeting to succeed FIFA's Blatter in 2015, claims local media
Sunday, November 27th 2011 - 02:02 UTC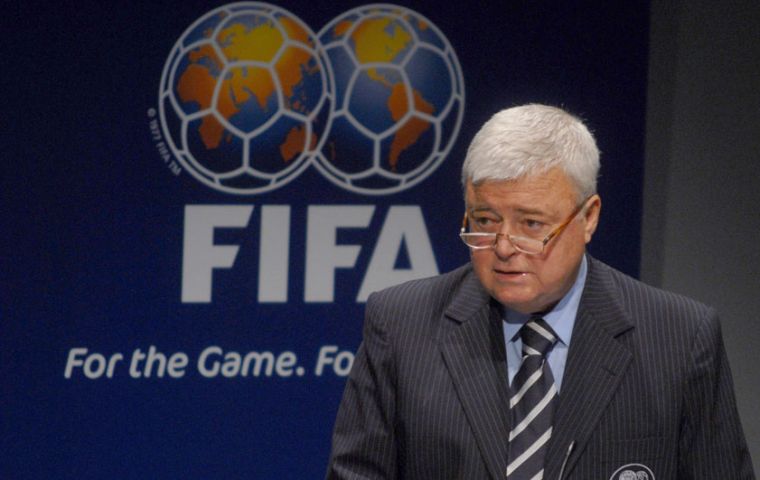 The Brazilian media is full of speculation that the current president of the country's Football Federation, (CBF) Ricardo Teixeira has started to play his cards with the ultimate goal of becoming FIFA chief in 2015,
The naming of Andres Sanchez, president of the Sao Paulo premier league Corinthians soccer team as number two at CBF is seen as the first steps from Teixeira in his attempt to succeed Sepp Blatter (75) when his term is up in 2015 and retires.
A controversial figure on his own, Teixeira is the former son in law of another FIFA president Joao Havelange.
"I have too much work, there are nine national teams and now Andrés can take charge of that", Teixeria told the Rio newspaper O'Globo.
The CBF chief is also head of the Brazilian Committee for the organization of the 2014 World Cup.
According to the Brazilian media, the naming of Sanchez is the first option for Teixeira and his ambition to lead the FIFA in 2015.
Teixeira has been head of the CBF since 1989 and he has been repeatedly accused of corruption and money laundering, for which he is under investigation from the Brazilian Federal Police.
He has also been accused by the British press of belonging to the inner circle of Blatter and FIFA 'strange money dealings' together with Argentina's Julio Grondona.