Chile-Argentina qualifier heats up with UK ambassador reference to the Falklands
Monday, October 15th 2012 - 19:11 UTC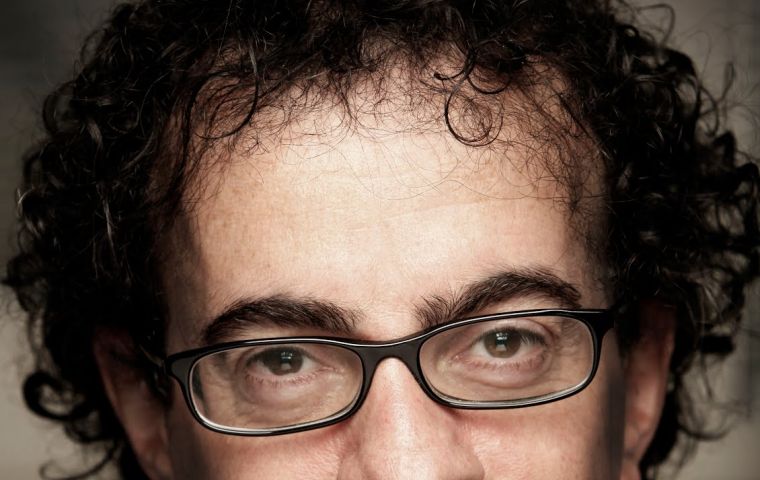 In an anticipation of Tuesday's qualifier between Argentina and Chile for the 2014 World Cup in Brazil, UK ambassador in Chile Jon Benjamin got muddled in a "twitter incident" involving the Falklands/Malvinas for which later he had to apologize.
In effect in what can be described as a non diplomatic intervention Ambassador Benjamin twitted "Which are the Islands that were taken from whom and, what was the reason? Maybe I'll find out this Tuesday at (Santaigo's) National Stadium? I already have my ticket!".
Ambassador Benjamín was referring to an aggressive chant from Chilean fans whenever they play the Argentines which basically says: "Argentine faggots, you lost the Malvinas Islands because you're a bunch of dumb assholes"
However following the stir caused by his words, Ambassador Benjamin apologized and said it was a direct and private message never intended to become public, it only happened by mistake.
"I apologize for having offended with a private DM (direct message) which I published by mistake. I have great appreciation for my Argentine friends and great respect for their national team", was Benjamin's apology in his @zjonBenjami19.
The Argentine media picked the story and asks whether the UK ambassador will join the Chilean fans in dedicating the Malvinas song to the visiting Argentine national team.