Russia's Gazprom after Bolivian natural gas; takes 20% stake in Total fields
Monday, April 8th 2013 - 04:47 UTC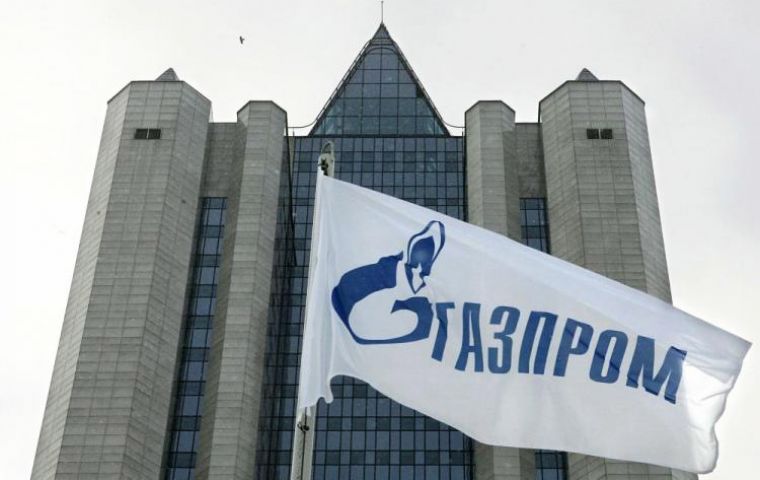 Russia's Gazprom will buy a 20% stake in Total SA's gas fields in Bolivia. Total will retain 60% ownership in the fields, while a unit of Argentina's Techint Group holds 20", announced Bolivia's Energy minister Juan Jose Sosa.
Bolivia's Congress last week passed a bill authorizing the contract change for the Ipati and Aquio fields with the aim of starting production by the end of 2016, Minister Sosa said.
Earlier in the week Gazprom had anticipated it was examining the potential for working with Total in Bolivia, which has the third-largest gas reserves in Latin America.
Gazprom Board Chairman Alexei Miller met in Moscow with Total Chief Executive Officer Christophe de Margerie to discuss potential field development in Bolivia.
Gazprom said it would focus in particular in the Ipati and Aquio licenses in southern Bolivia. The country ranks third in terms of natural gas reserves with an estimated 9.8 trillion cubic feet.
Gazprom describes Latin America as strategically important. The company announced last year it was solidifying its position in the region by opening an office in Rio de Janeiro.