Tolmount gas discovery in the North Sea could be one of the largest in a decade
Tuesday, August 20th 2013 - 01:14 UTC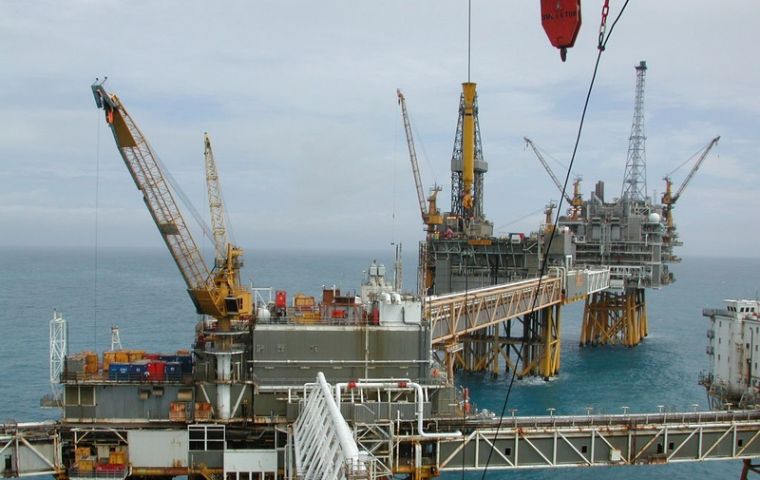 Germany's E.ON says the size of a gas discovery made in the UK almost two years ago could be "significantly" larger than it previously thought. The integrated player said data from a recent appraisal well at the Tolmount discovery off the UK could make the find "one of the largest discoveries made in this part of the North Sea for several years".
The Tolmouth prospect was a gas discovery unearthed in the second half of 2011. It is located in Block 42/28d to the west of the E.ON-operated Babbage gas field. Tolmount is located about 50 kilometers off the Yorkshire coast. E.ON is operator on 50% with Dana Petroleum on the same stake.
Offshoot E.ON Exploration & Production said "(The) Tolmount gas discovery ... could contain significantly higher volumes than originally estimated."
The explorer drilled an appraisal well on the discovery which reached its target on 6 July. An 855-metre side-tradck was completed on 30 July.
E.ON board member Jorgen Kildahl said: "This successful discovery in UK is an important step for our growing upstream business. Tolmount will significantly contribute to the implementation of our business strategy."
Frank Sivertsen, E.ON E&P chief executive, commented: "The well results will now be incorporated into development studies, with the aim of an optimized development in a short timeframe. Tolmount could be one of the largest discoveries made in the southern North Sea in the last decade."
Dana Petroleum, based in Aberdeen, said the Tolmount field could be one of the largest finds in the southern North Sea over the last decade. Dana Petroleum is owned by the Korea National Oil Corporation.
Paul Griffin, UK managing director, said: "Although we can't yet confirm the field size, it's clear that there is a strong possibility that Tolmount has the potential to be one of the largest gas discoveries made in the southern North Sea over the last decade."