Dow Jones industrial average revamped: Alcoa, BofA out, Nike, Visa, Goldman Sachs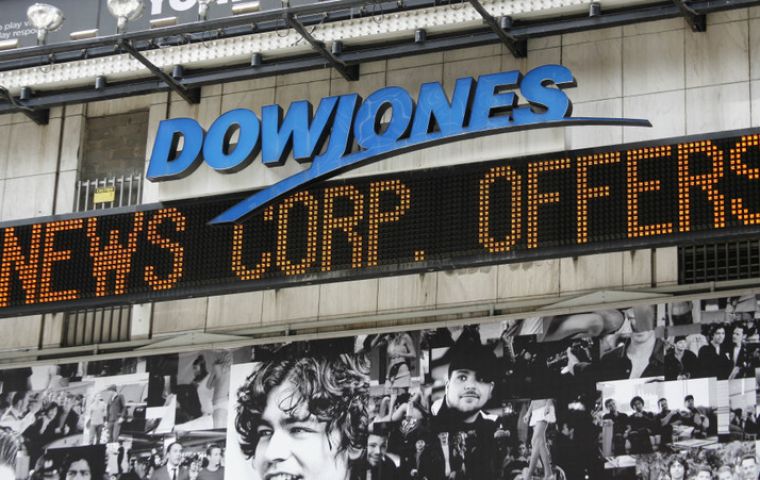 The Dow Jones industrial average, one of the world's best known measures of stock market performance, is having a revamp. Alcoa, Bank of America and Hewlett-Packard are being dropped from the index of the top 30 US companies. From 23 September they will be replaced by Goldman Sachs, Nike and Visa.
It is a matter of corporate prestige to be part of the elite group of firms making up the index, often referred to as the Dow. A small committee decides which companies are added or dropped.
The three firms named to leave have low share prices and little influence on the overall index. The composition of the Dow has only been changed 49 times in its 117-year history.
Kraft Food was the last firm to be removed back in September 2012, when it was replaced by UnitedHealth.
The changes will not make much difference to investors as the broader S&P 500 index is more closely watched by professionals and is used to form investment products.