Petrobras sells to Shell two oil prospects offshore Uruguay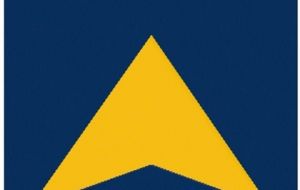 Brazil's state-run oil company Petrobras approved the sale of the company's stake in two oil prospects in Uruguay's Punta del Oeste Basin to Royal Dutch Shell Plc for 17 million dollars, according to a filing late on Friday. The two prospects are identified as Blocks 3 and 4.
Petrobras is selling oil fields, exploration rights, refineries and other assets to help finance a 237 billion, five-year investment plan.
The conclusion of the transaction is subject to certain precedent conditions, including the approval by the Administración Nacional de Combustibles Alcohol y Portland – ANCAP, which is Uruguay's fuel importer and refiner.