EU sanitary delegation to inspect Argentina's fishing industry whole cycle
Friday, March 28th 2014 - 19:36 UTC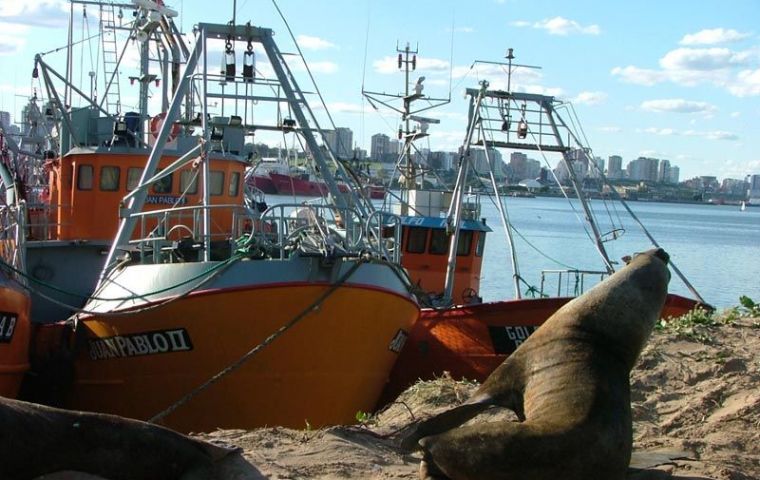 Delegates from the European Union (EU) are to visit Argentina between September and December later this year to inspect the facilities that comprise the whole fishing production circuit: docks, boats, processing plants authorized to export to EU and offices of the National Service of Agri-food health and quality, (Senasa).
The delegation will verify compliance with sanitary standards and in particular the work carried out by Senasa members.
The analysis techniques of the Service must comply with the protocols required by the EU regulations.
According to sources from Buenos Aires South Regional Centre, the inspectors are to verify the use of additives (EC Regulation No. 1333/2008 sets maximum limits allowed in the products and the necessary information on their use), the levels of polycyclic aromatic hydrocarbons (PAHs) and dioxins.
They will also assess the level of histamine and cadmium control, particularly in the mackerel and anchovy sectors, Pescare reported.
These pelagic resources are able to develop high levels of histamine when exposed to excessive temperatures while cadmium occurs naturally in the anchovy, squid and in fishmeal by accumulation.
The European delegates' latest visit to Mar del Plata took place by late 2010. At that time, they checked the working conditions in on-land facilities (floating facilities, docks and laboratories) and performed a series of recommendations that will be verified this year.
The EU is a target market since it absorbs 30% of seafood shipments from Argentina. (FIS).