Gibraltar to experiment with a wave-power alternative energy project
Friday, June 13th 2014 - 07:02 UTC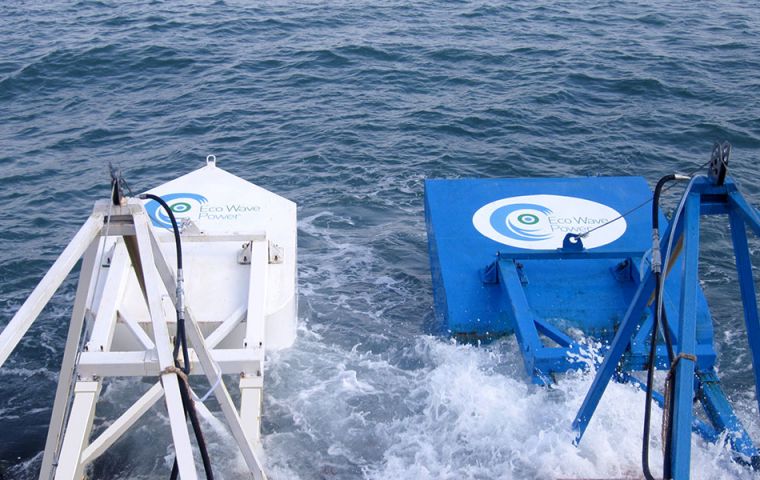 The Government of Gibraltar has signed its first power purchase agreement for the provision of renewable energy. The agreement, which is with Eco Wave Power, is for the provision of an initial 0.5MW energy device on the eastside of the Rock.
Gibraltar has a view of further expansion up to a full 5MW plant if the project is successful. The Rock's base power demand is 15MW, which means the project could ultimately provide up to a third of local needs at times of low consumption.
Eco Wave Power is an international wave power developer, headquartered in Israel.
The company's technologies use uniquely shaped buoys to capture and convert wave energy into low-cost, clean electricity and the floaters will be specifically designed in accordance with our particular wave climate. The system will also have in-built storm protection and shock-wave protection mechanisms.
"Wave energy is being deployed more widely across the globe and Gibraltar's unique location, coupled with the ability to reliably calculate and project wave patterns, mean that this is a very promising technology for the Rock," the Gibraltar Government said in a statement.
"This agreement forms part of Government's overall plan for increasing the level of renewable energies in Gibraltar, with a view to moving away from Gibraltar's current dependence on fossil fuels and towards a more sustainable energy future", according to a piece in the Gibraltar Chronicle.