Uruguay's inflation index for June slightly down: 9.08% in twelve months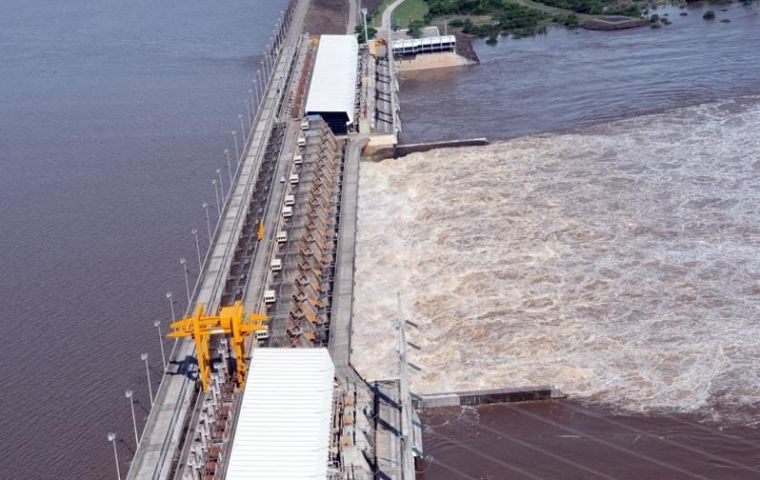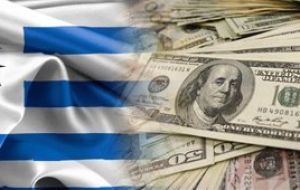 Uruguay's inflation index experienced a slight deceleration during the twelve months to June, from 9.18% in May to 9.08%, basically because of cheaper fresh food, frozen public utility rates including fuel, while a stabilized exchange rate for the US dollar with a strong Peso, helped with imported goods.
The Uruguayan government's inflation index target for the twelve months ranges from 3% to 7%, but officials admit this rate can only be reached by 2016 in a two year step.
The consumer prices index for June was up 0.35% and 5.38% in the first six months of this year, according to the official stats office INE. By items food and non alcoholic beverage remained virtually unchanged with 0.04% increase, however alcoholic drinks ant tobacco climbed 2.26%; housing 0.44% and transport was down 0.02%.
A stable US dollar which means a strong Peso meant that the price of goods and services exported decreased from an annualized 8.59% to 7.78%, while goods and services domestically produced and traded slid from an annualized 10.13% to 10.06%.

In effect Uruguay's inflation index scenario has been contained by a prices agreement with the main supermarkets that expired at the end of June, frozen fuel, power, communications and healthcare rates (government administered), and the stabilized exchange rate of 23.3 Pesos to the US dollar, despite an admitted budget deficit of 3.3% of GDP, plus a strong contractive monetary policy.
However July could be a month of surprises: the prices agreement with supermarkets has come to an end and there are some salary increases that come effective this month. But on the other hand, the government owned power company, UTE, has announced that given the abundance of rainfall and full dams, the electricity rate will be down 5.5% which is estimated to help depress the inflation index by 0.25%.
Nevertheless it must also be remembered that in four months Uruguay is holding presidential and legislative elections and the ruling coalition wants to retain the Executive and its majority in Congress, which effectively means that real inflation does not necessarily coincide with the inflation index.
Furthermore organized labor (and communist controlled) in Uruguay is very strong and certainly will make sure labor conflicts will not scare middle of the road voters in the coming months.
This most probably means that Uruguay's inflation index will remain below the annual 10% threshold that can disrupt long term labor agreements, and the main economic challenges will be left for the incoming government next March, particularly the so called 'Uruguay cost' and lack of competitiveness with its neighbors and the two largest economies of South America, Argentina and Brazil.
With the current rate of inflation Uruguay has the third highest index, only behind Venezuela and Argentina.