Booming California overtakes Brazil as the world's seventh largest economy
Saturday, January 17th 2015 - 07:46 UTC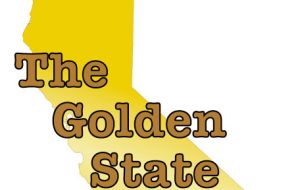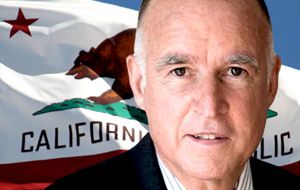 California is overtaking Brazil as the world's seventh-largest economy, bolstered by rising employment, home values and personal and corporate income, a year after the US most-populous state surpassed Russia and Italy.
The Golden State, with an equivalent gross domestic product of 2.20 trillion dollars in 2013, expanded last year by almost every measure, according to data compiled by Bloomberg. Brazil's GDP in contrast, declined 1% from 2.25 trillion in the first three quarters of 2014 as its export of raw materials fell.
California Gov. Jerry Brown, 76, sworn in this month to an unprecedented fourth term, is presiding over the turnaround as he steers away from persistent deficits and fiscal turmoil that prompted Republican presidential candidate Mitt Romney in 2012 to compare California to Greece, which has about a 10th of California's GDP.
California-based companies from Apple Inc. to Walt Disney Co. handed investors a total return of 119% since January 2011, when Brown returned to the governor's office, compared with 96% for the Standard & Poor's 500.
"It's the diversity of the California business environment, from movies to the Internet to agriculture; the incredible array of businesses that make up the state," Brown said this week in an interview at his office in Oakland, where he was mayor from 1999 to 2007.
"Certainly getting our finances in line as a state is also helpful: the new investments in our schools; solid universities; investments in water and energy. All this gives security and keeps California very much in the forefront of investment, change, cultural adaptation and leadership."
Brown's economy has sustained its momentum since 2013, when the value of goods and services produced in the state topped that of Russia and Italy to vault California to No. 8 in the world. California grew an average of 4.1% annually during the first three years of Brown's most recent term.
Economists in Brazil, with a population five times bigger than California's 38.3 million, cut their growth estimate and raised their inflation forecast for this year on Jan. 12, as the central bank raises rates in the world's second-biggest emerging market. Its economy grew 0.1% in the third quarter over the three previous months, after contracting 0.6% in the second quarter.