British architects will design Lusail stadium, master piece of the Qatar 2022 World Cup
Wednesday, March 11th 2015 - 02:08 UTC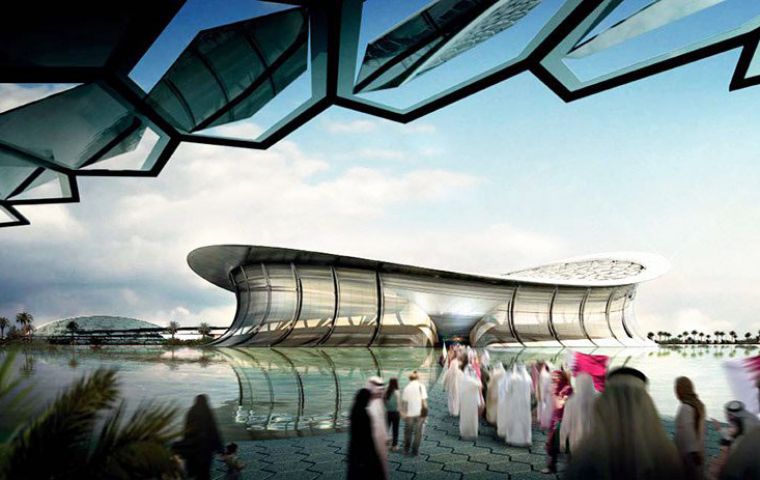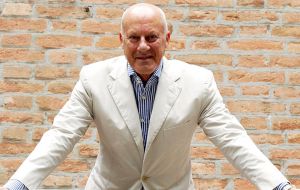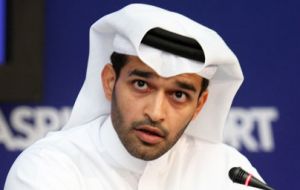 British architects Foster & Partners has been appointed to design Qatar's Lusail Stadium, venue for the Qatar 2022 World Cup opening match and final. The London-based firm won the international tender competition for the project, Qatar's Supreme Committee for Delivery & Legacy announced on Monday.
The 80,000-seat stadium will be built in a newly-built Lusail City, 15km north of Doha, which will be home to 400,000 people. Qatar 2022 and Foster & Partners unveiled first ideas for the stadium at Leaders in Football in October 2010.
It made headlines at the time due to plans for a vast continuous stand at one end that was likened to Liverpool's iconic Kop. Whether this plan was completely scrapped in favor of another is not yet clear; architects had envisaged 86,000 seats. The final design has not yet been released.
The announcement comes two weeks after FIFA's Qatar 2022 task force decided the World Cup should be moved from the sizzling heat of the Gulf nation's summer to November/ December. The FIFA Executive Committee will ratify the plan at its meeting next week.
Foster + Partners will be carrying out the architectural design work as part of a team of sports and stadium design experts which includes ARUP and Populous.
"We look forward to working with them in creating an iconic, contemporary stadium inspired by Qatari culture," said Hassan Al Thawadi, secretary general of the committee.
"Lusail Stadium will be the centre-piece of the tournament, an architecturally innovative stadium which maintains sporting functionality and delivers on our sustainability commitments."
He added: "With this design award, our vision for the first FIFA World Cup in the Middle East is taking on further shape, following our recently-held first Local Organizing Committee board meeting and with five stadiums currently in different stages of construction across the country."
Norman Foster, chairman and founder of Foster + Partners, said the Lusail project was "an exciting step forward in stadium design".
"It will be the first to break the mould of the free-standing suburban concept, and instead anticipates the grid of this future city, of which it will be an integral part".
Commenting on the stadium's legacy beyond the 2022 FIFA tournament, he said "The environmental strategies, particularly those that address the players as well as the spectators, will also be of international interest to the sporting public as well as those concerned with the architecture."
Amid repeated allegations of workers' rights abuses, 2022 World Cup organizers pointed out that all contracts on Lusail Stadium would incorporate the Qatar 2022's Workers Welfare Standards.
"Contractual enforcement of these standards and a rigorous four-tier auditing system will guarantee international best practice on Lusail Stadium and all venue and accommodation sites," the delivery and legacy committee promised.