Petrobras normalizing links with investors on improved governance and transparency
Friday, April 24th 2015 - 08:51 UTC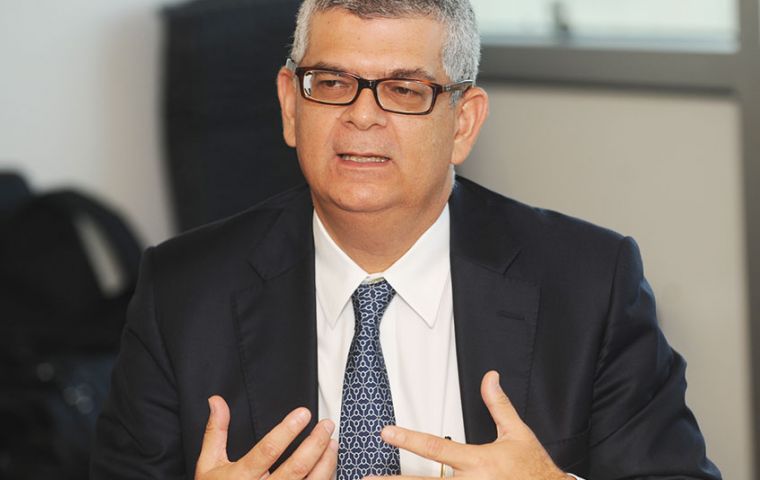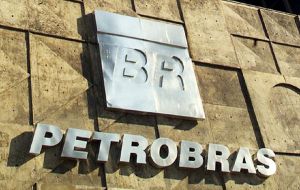 With the release of audited financials, Brazilian oil giant Petrobras believes it has started to normalize its relationship with investors and to implement better corporate governance in the wake of the financial scandal that has rocked the company, its chief financial officer said on Thursday.
"It's impossible to have a normal relationship with investors because there's no transparency without the numbers," Ivan Monteiro said, adding that disclosing financial data is crucial for regaining credibility in domestic and international credit markets.
Petrobras lost 26.6 billion Reais ($8.8 billion) in the fourth quarter as it took a write-down of 50.8 billion Reais ($16.8 billion) from corruption and other disruptions including oil price pressures. Write-downs linked to the corruption scandal amounted to 6.19 billion Reais (about $2 billion), but Monteiro noted that it was "impossible to say" if that sum covered the entire fallout.
It marked a key step for heavily indebted Petrobras' future in stock and credit markets as cheaper oil prices continue to constrict the company's revenue streams.
"The audited results are likely to improve overall expectations and reduce the risk of further downgrade from credit rating agencies for the time being," the Eurasia Group, a political consulting firm, wrote in a Wednesday note.
The scandal started with the arrest early last year of a company director, who subsequently struck a deal with prosecutors in September. Since then, details have emerged almost daily of a decade long, alleged bribery scheme involving company officials.
The executive alleged to investigators that for nearly 10 years, Petrobras contracts were routinely padded by 3%, with the extra money used for bribes and kickbacks. Much of that money was supposedly funneled to the country's ruling political parties.
Montiero stressed that the alleged misconduct involved only a "small number" of employees, contending that it didn't reflect on wider company conduct.
"This is not an example of a culture of Petrobras," he said, adding that the alleged scheme needs to be treated as "criminal."