Monsanto hits back with global campaign: "food is more than just a meal, it's love"
Tuesday, May 19th 2015 - 01:53 UTC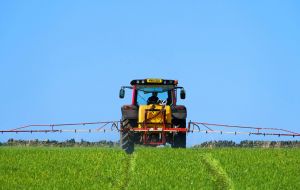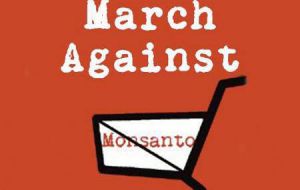 As the seed and chemical maker Monsanto woos Swiss agrochemicals firm Syngenta, the US company is also is trying to win over consumers in key international markets, rolling out social media and marketing campaigns.
Monsanto said it has recently launched interactive consumer-oriented websites in China, France, India, Argentina and Brazil, in addition to a lead site launched for US consumers late last year.
Buying Syngenta, which has rejected a US$45 billion takeover bid from Monsanto, would extend the St. Louis-based company's geographic reach as well as giving it added diversity in seeds and agrochemicals.
The "Discover Monsanto" campaign encourages consumers to "be part of the conversation," ask questions and learn about the company's genetically engineered seeds and its key herbicide products. A corresponding television advertising campaign, under way since November, declares that to Monsanto "food is more than just a meal, it's love."
The outreach effort comes as the company's key products face heightened regulatory scrutiny and a consumer backlash on Monsanto's top market, the United States. Some US states are mulling mandatory genetically modified labeling laws and advocacy organizations are pressuring regulators to restrict glyphosate use.
"Our goal is simply to introduce our company to those who may not know us and invite people to engage in a broader conversation about food," Monsanto spokeswoman Sara Miller said on the launching of the campaign.
Monsanto's campaign comes as organic, natural food and wellness companies in the United States are pushing anti-Monsanto messaging this month in a "social media march" across Facebook, Twitter, Instagram and other websites.
Activists are also organizing a global "March Against Monsanto" for May 23 with events planned in roughly 400 cities throughout North America, Europe, Asia and elsewhere in the world.