FIFA case: US investigator 'fairly confident' of another round of indictments
Saturday, May 30th 2015 - 09:27 UTC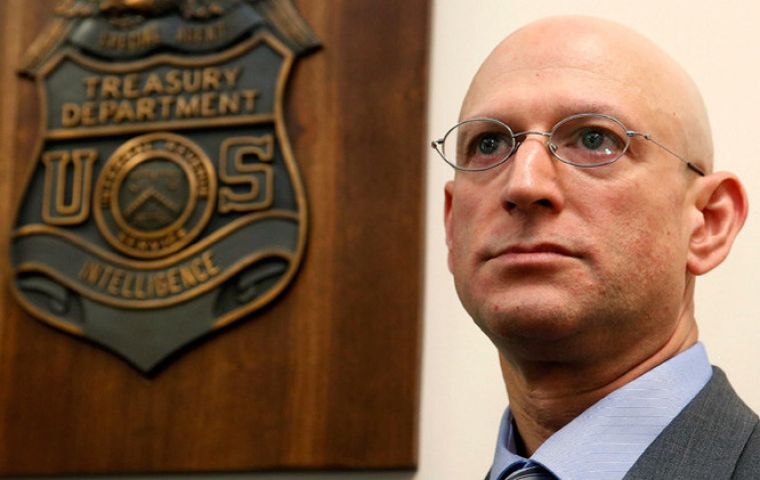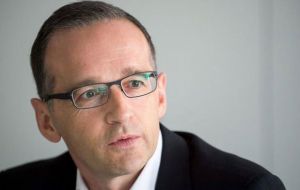 Richard Weber, the United States Internal Revenue Service's (IRS) leader of criminal investigations, told The New York Times he was fairly confident that there would be another round of indictments, following on the 14 FIFA officials accused of racketeering and accepting $150 million in bribes to rig marketing contracts and the selection of the host country for the 2010 World Cup.
Weber didn't identify who the IRS might be targeting, or say whether they included FIFA President Joseph "Sepp" Blatter.
"I'm fairly confident that we will have another round of indictments," Weber told the NY Times on Friday.
Weber said the government hadn't singled out FIFA's leadership. The joint probe of the IRS with the FBI and US Justice Department had sought out wrongdoing - and just happened to find plenty of it in football: "We were going after corruption," Weber said. "One thing led to another, led to another and another."
On Friday, a federal court in Brooklyn heard the first plea in the case, when the Florida sports marketing executive Aaron Davidson declared himself not guilty. In Argentina, three suspects remain on the run.
German Justice Minister Heiko Maas said FIFA would have to relocate the 2018 and 2022 World Cups from Russia and Qatar, respectively, if it turned out that their selection had been bought. Maas told the daily Bild that "the awarding of a World Cup shouldn't depend on who pays the highest bribes" and called Blatter the wrong person to investigate alleged graft, saying FIFA needed "a fresh start."
President Vladimir Putin has accused US authorities of initiating the corruption probe in order to strip Russia of hosting the 2018 World Cup.
Three days of scandal and scrutiny have so far touched everyone in FIFA's upper echelons but Blatter, who won re-election as the body's president on Friday after Jordan's Prince Ali bin al-Hussein, who had run on a transparency platform, withdrew after a single round of voting. "I want to thank all those brave enough to support me, but I will be withdrawing from the race," Ali said.
UEFA head Michel Platini congratulated Prince Ali on a valiant run to unseat Blatter - and he managed to do so without mentioning the man who has presided over FIFA since 1998. Platini had twice urged Blatter to resign after several FIFA higher-ups were arrested Wednesday, and UEFA members have criticized the president's running again after he had promised not to upon his re-election in 2011.
On Friday, Blatter said FIFA "must have a better representation of the confederations and the number of members" on its executive panel - an implicit shot at the disproportionate number of seats held by UEFA.