French president to announce emergency measures in support of farmers
Wednesday, July 22nd 2015 - 05:58 UTC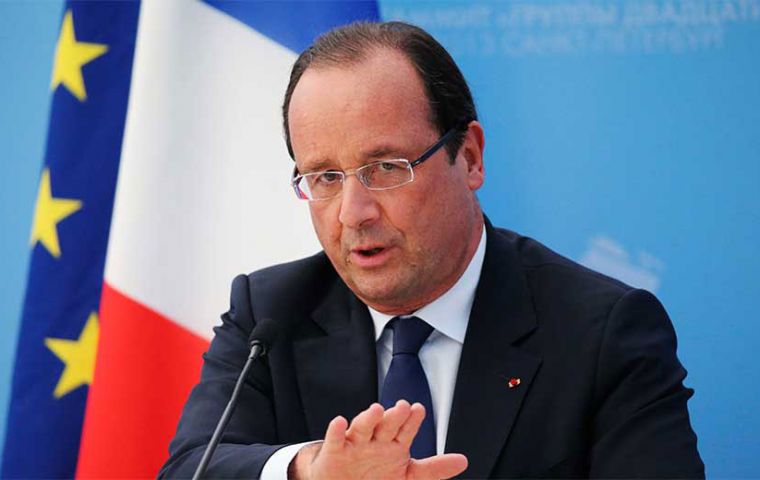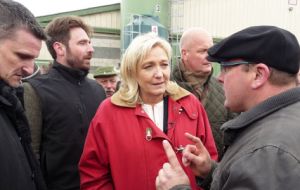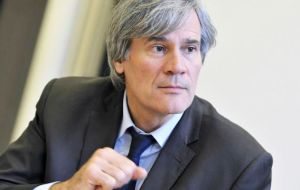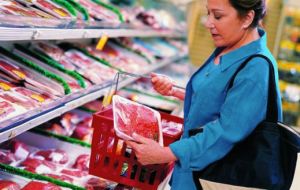 President Francois Hollande has said he would unveil emergency measures to help France's livestock and dairy farmers on Wednesday. Tuesday's announcement came as as livestock farmers caused chaos in the north west of France, using tractors and trucks full of manure and rubble to block roads.
The action was the latest in a series of protests at the low prices paid to them by supermarkets.
Yannick Bodin, president of agricultural union 'Coordination Rurale de la Manche' said: "It's really a cry for help. Farmers earn nothing. We need to borrow cash to support our families, even to pay for food."
"Tomorrow's cabinet will take decisions," said Hollande to reporters in Paris. "Beyond the issue of distribution and prices, I have asked that there should be an emergency plan for French livestock and dairy producers," Hollande told reporters in Paris.
He gave no details other than to say there would be "structural measures".
Last Saturday Holland called on French retailers to give higher prices to livestock producers to help support them.
The French cattle, pork and milk sector is in crisis due to stagnating prices and falling exports, with about 10% of the country's producers on the brink of bankruptcy, Agriculture Minister Stephane Le Foll said.
Farmers say a deteriorating international market, marked by a Russian food embargo, slowing Chinese demand and cheaper supply from other EU countries, has exposed longstanding pressures from business costs and retail consolidation in France.
"There is a very important agricultural crisis," Hollande told France 2 TV, attending the Tour de France bicycle race in Mende, in the south of the country.
"I wanted to come for this part of the tour to speak about agriculture and tell distributors and big commercial centres … make an effort on prices even if, for consumers, it is a sacrifice," Hollande was quoted as saying on France Info radio.
Hollande said distributors were planning to launch a "Meats of France" label to help the sector and urged French consumers to support it.
France's Socialist government has tried to address farmers' complaints of unfair prices in the retail sector by getting food processors and supermarkets to agree last month to raise prices paid to farms.
Some beef breeders blocked access to a number of abattoirs last month in protest because low prices were squeezing their margins.