Brazilian currency and markets drop on latest fiscal savings goals
Friday, July 24th 2015 - 10:39 UTC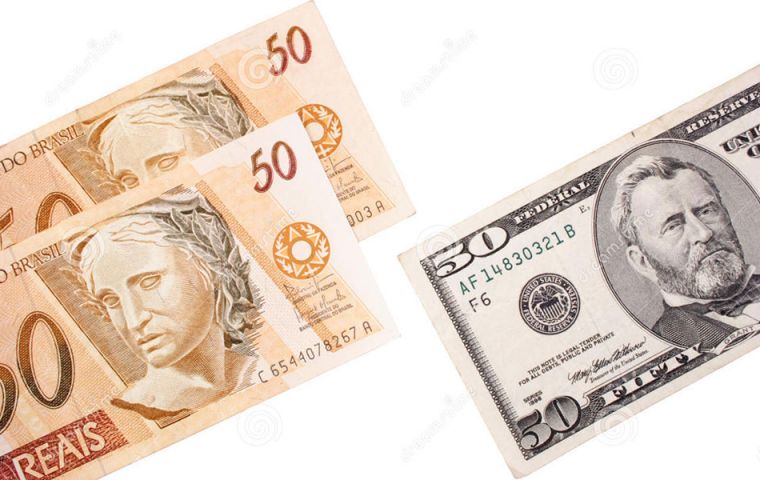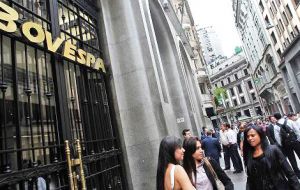 Brazil's currency, the Real, tumbled on Thursday after the government announced it would slash its fiscal savings goals for this year and next, raising investor fears that the country may lose its investment-grade credit rating.
The real closed 2.2% lower at 3.29 per dollar, its lowest level in four months. Stocks also fell, with the country's benchmark Bovespa index erasing its gains for the year.
Late on Wednesday Brazil's government cut its primary surplus goal for this year to 0.15% of GDP from the originally budgeted equivalent of 1.1% of GDP.
The primary surplus, or revenue available to meet interest payments on debt, is closely watched by markets and credit rating agencies as a gauge of a country's capacity to repay its debt.
The agencies have warned they may further downgrade Brazil, a move which could undermine investor confidence and raise borrowing costs.
The government also reduced its fiscal savings goal for 2016 to 0.7% of GDP from a previous goal of 2%.
Meanwhile, Brazil's Bovespa stock index posted its biggest one-day drop in nearly two months, falling 2.18% to 49,806 points and putting it into negative territory for 2015.
Shares of banks and financial firms led losses on the index, with Itau Unibanco SA dropping 4.2% and rival Banco Bradesco SA sinking 4.4%.
Investors are worried that a further deterioration of Brazil's economy could lead to higher non-performing-loan rates and diminished credit quality.