Lan and Tam consolidate under an only brand of Latam Airlines
Friday, August 7th 2015 - 05:55 UTC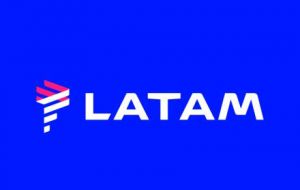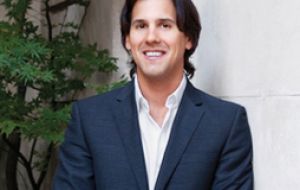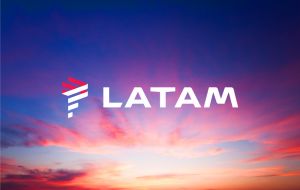 LATAM Airlines Group will consolidate all its carriers, including Lan Airlines and Tam Linhas Aéreas S.A., into a single brand over the next three years, the company announced Thursday. Since Lan and Tam merged in 2012, they've operated as separate brands, but the parent company's goal has been to provide a carrier that can provide seamless coverage to the entire South American continent.
Lan, Tam, their affiliates and subsidiaries and Latam's cargo carriers will make branding for aircraft, airports, crew uniforms, websites, offices and loyalty programs consistent as Latam, according to the company. Those changes will "gradually become visible" in 2016, though the company has not announced a timeline for all specific elements.
"Joint corporate contracting between the two brands was available immediately after the merger, and last year Tam left Star Alliance to join Lan in Oneworld, which gave us huge leverage", said Latam senior vice president for the United States, Canada and Caribbean Pablo Chiozza.
"Most of the travel managers require that you have the whole of South America with one contract, and that's what we can offer," Chiozza said. "Whether you are from the West Coast or East Coast and getting to the east or west coast of South America and then traveling domestically in whatever country, that's what we can offer right now."
Latam also is growing service in North America, Chiozza said. It recently added service to Toronto, as well as connections from Orlando to Lima and Brasília. It also is swapping out for larger aircraft on some existing routes, he said.
At the same time,LATAM plans to create an international hub in northeastern Brazil—in Natal, Forteleza or Recife—according to Chiozza. That hub could bring additional service to North America or Europe, he said.