Argentine minister's daughter, 26, board member of main development bank
Thursday, August 13th 2015 - 07:00 UTC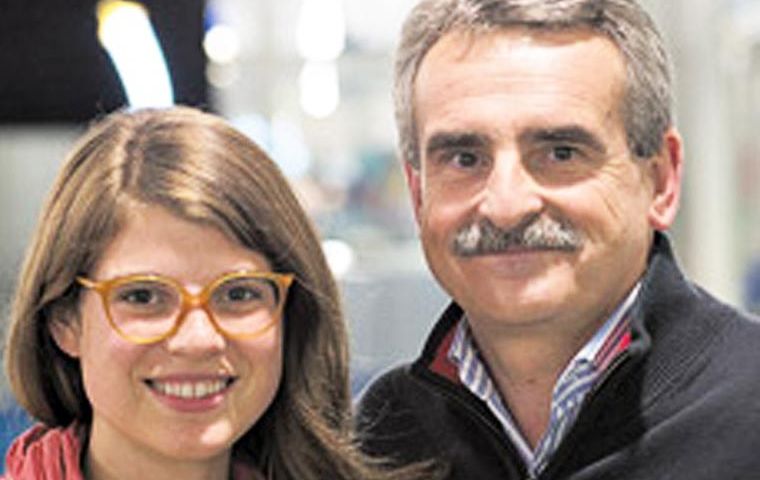 Maria Delfina Rossi, the daughter of Argentina's Defense Minister Agustin Rossi, has been appointed to head the Banco Nacion following a resolution signed by President Cristina Fernandez.
The decree was published on Wednesday in the official gazette also signed by Cabinet Chief Anibal Fernandez and Economy Minister Axel Kicillof.
Delfina Rossi is 26 years old and graduated in Economics in Barcelona, Spain, where she lived for several years. She has a Master in Economics as well, a course she took in Florence, Italy.
She was part of left-wing political groups in Spain becoming part of the list of that country's Popular Left party in the elections for the European Parliament. Last year, she was a candidate also for the European Parliament, representing the Initiative for Catalonia, a leftist and green coalition.