China stocks continue sell-off on Wednesday after plunging 6% on Tuesday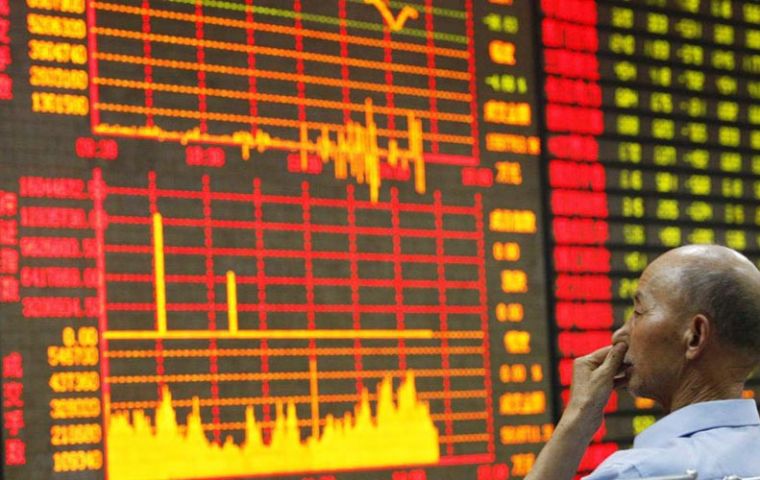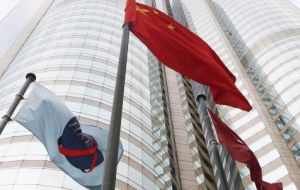 China stocks continued their sell-off on Wednesday following a 6% plunge in the previous session. The benchmark Shanghai Composite opened down 2.7% at 3,646.75 points on Wednesday before sliding further to register a 5% loss by mid-morning. The index closed down 6.1% at 3,749.12 points on Tuesday, its biggest daily decline since July 27.

Other Asian markets widened losses. Japan's Nikkei 225 slipped 0.5% to 20,458.50 and South Korea's Kospi fell 1.6% to 1,925.17. Hong Kong's Hang Seng index was down 1.4% to 23,145.17. But Australia's S&P/ASX 200 rose 1% to 5,357.80. Stocks in Taiwan and the Philippines were also lower but markets in Singapore and New Zealand were stable.

Tuesday's market plunge was attributed by market participants to traders paring expectations of more stimulus for the economy - on the back of better housing market data – and support for the stock market – after the China Securities Finance Corporation said it would not intervene further in the market unless there was unusual volatility and systemic risk.

The sharp fall in a second day in a row comes after a short period of stability following a series of surprise devaluations of the Chinese Yuan last week, which sparked jitters in the global markets. Analysts said investors are selling Chinese stocks fearing that the Chinese Yuan may be devalued further. The devaluation of the Chinese Yuan is expected to aid exports for the world's second-largest economy, but it also underlined concerns about China's economic outlook.