China gives banks more leeway and pumps liquidity to the system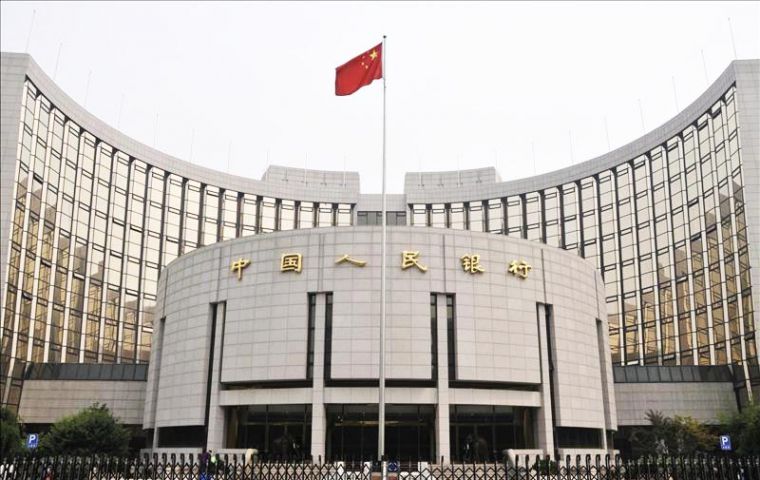 China's central bank cut interest rates and lowered the amount of reserves banks must hold for the second time in two months on Tuesday, ratcheting up support for a stuttering economy and a plunging stock market that has sent shockwaves around the globe.
The move came as Chinese stock indexes nosedived more than 7% to hit troughs not seen since December, and after shares had plunged over 8% on Monday.
The latest policy easing also followed a shock devaluation in the Yuan, two weeks ago, a move that authorities billed as aiding financial reforms, but that some saw as the start of a gradual slide in the currency to help stumbling exporters.
The People's Bank of China (PBOC) said on its website that it was lowering the one-year benchmark bank lending rate by 25 basis points to 4.6%. The rate cut, the fifth since November, would be effective from Aug. 26.
One-year benchmark deposit rates were also reduced by 25 basis points, while the ceiling for deposit rates with tenures of over a year was scrapped to further free up China's interest rate market. At the same time, the PBOC said it was also lowering the reserve requirement ratio by 50 basis points to 18.0% for most big banks. The change will be effective on Sept. 6.