World Dog Day celebrated with and online interactive info-graphic
Wednesday, August 26th 2015 - 06:36 UTC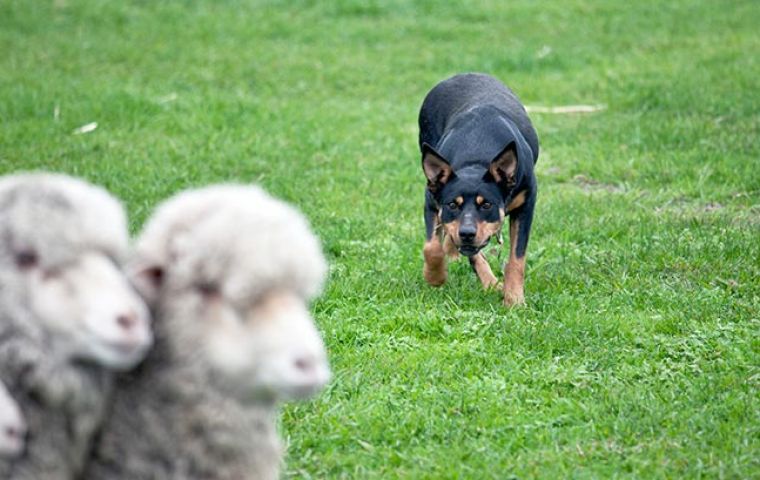 Around the world humankind benefits from its relationship with dogs; a truth which is at the core of World Dog Day, celebrated annually on the 26th August. In recognition and celebration of the age-old union between Man and Dog, HealthforAnimals has created an online interactive info-graphic, detailing the many valuable roles dogs perform in societies all around the world.
Launched this week, the info-graphic can be viewed on http://healthforanimals.org/human-animal-bond/. From working dogs on Australian farms to beloved pets in many of our homes, dogs are valued members of the community, who contribute to the betterment of the lives of their human companions.
Outlining several ways in which dogs can assist with health issues, the info-graphic reinforces the important point that we must in turn care for the health of our canine companions. HealthforAnimals, as the global animal medicines association and a voice for the animal health sector, proudly endorses the One Health Concept, a global initiative which forges collaboration between human and animal health, to achieve better health and wellbeing for all.
Throughout the year, HealthforAnimals will be releasing a stream of educational content including further animations and interactive info-graphics which span a range of topics. To be the first to hear about this new content, follow HealthforAnimals on Twitter.