Chinese shares timidly return to positive territory: Shanghai Composite up 2.3%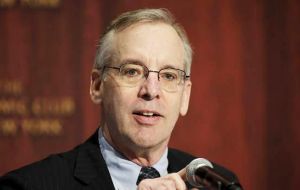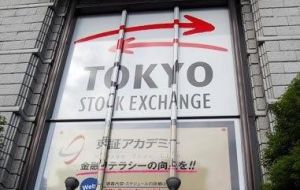 Chinese shares have returned to positive territory after massive losses earlier in the week rocket markets around the globe. The Shanghai Composite was up by 2.3% at 2,991.91 points. The turnaround, though, does little to make up double digit percentage losses made so far this week.

Shares elsewhere in Asia also made gains in early trade on the back of a jump on Wall Street overnight, which saw its biggest rise in four years.

The mood was lifted by remarks by US Federal Reserve official William Dudley, who said the case for a rate rise, seemingly on the cards for September, now seemed "less compelling".

Hong Kong's Hang Seng index was up by 2.6% at 21,635.32 points.

The region's biggest stock market, Japan's Nikkei 225, traded 2% higher at 18,736.90, building on strong gains made the previous session. South Korea's Kospi also notched up rises for a second day. The index rose 1.1% to 1,915.23 points. In Australia, benchmark S&P/ASX 200 was up by 1.7% at 5,262.20 points.

Severe losses on Chinese market over the past week sent shockwaves around the globe. A move by the country's central bank to cut its key lending rate on Tuesday initially failed to calm Chinese market.

Analysts believe the tentative share market bounce back indicates fears over China's woes have eased.