Uruguay pumps greenbacks to keep the US dollar rate on sliding stability
Wednesday, September 23rd 2015 - 07:17 UTC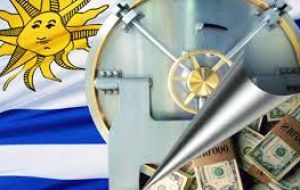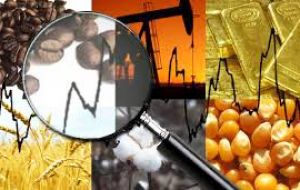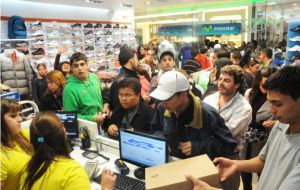 Uruguay's central bank was forced to sell almost 65 million dollars on Tuesday, the highest volume so far this year, to keep the US dollar from ballooning as fears of the collapse of the Brazilian economy are felt through the region. The dollar finally ended trading with a slight 0.12% increase at 28,826 Pesos to the greenback.
The situation in Brazil and its depreciating currency seem to have no end after having broken the 4 Real barrier at 4.06, a reflection of the political and financial crisis facing embattled president Dilma Rousseff.
And analysts agree that things in Brazil will get worse before they begin to improve: the current recession (2.5% contraction this year) is expected to continue in 2016 when the economy estimated to also fall a further 0.5%.
Inflation is already close to 9% almost double the official target, unemployment has reached 8% and climbing, while the support for president Rousseff is at an all time low for any Brazilian leader, 7%.
Uruguay's central bank president Mario Bergara anticipated that the US dollar would continue to climb in Montevideo money exchange houses, and "the best that can happen to us is that it happens gradually, so that in the current context of exchange flexibility we have in Uruguay, all agents have adjusted their balance sheets, portfolios, their dollar position to a currency that will continue to strengthen, but not in leaps or abruptly, rather as said before, gradually".
Brazil together with China are Uruguay's main trade partners, and both markets are going through difficulties plus a significant drop in commodities prices. To make things worse Uruguay and Brazil have a dry border, virtually open and with the strong devaluation of the Real, Uruguayan consumers are flocking across to purchase staples, which are on average 45% cheaper.
Brazil is also one of Uruguay's main competitors in beef and other agriculture produce, but given the difference in size of the two countries (203 million Brazilians against 3.5 million Uruguayans), Latin America's largest economy can better adapt its costs to the new reality. Uruguay with an open economy and very strong unions is condemned to domestic prices tied to the US currency, affecting its competitiveness.