Brazilian central bank opposes using the country's US$ 370bn reserves
Monday, November 2nd 2015 - 08:43 UTC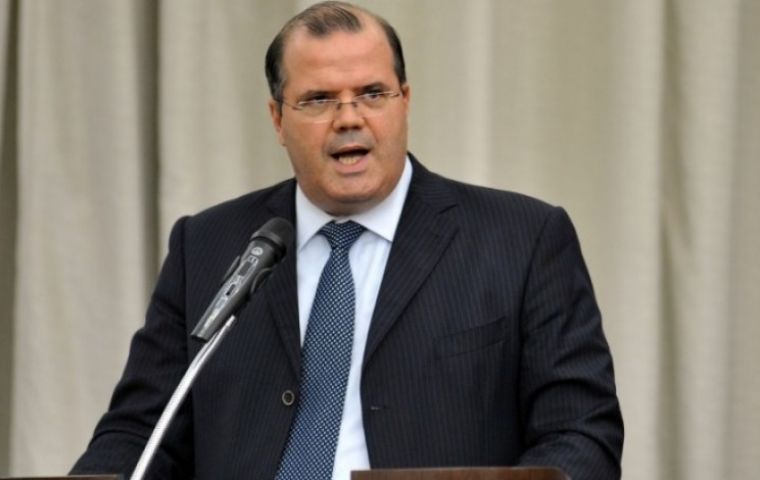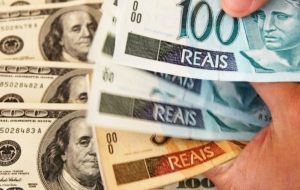 Brazil's central bank chief, Alexandre Tombini, told lawmakers he opposes using the country's $370 billion foreign reserves at this moment as they serve as an insurance policy for Latin America's largest economy.
Tombini warned then that the bank was ready to use reserves to tame a surge in volatility at the time.
Speculation that Brazil could sell dollars from its reserves on the spot currency market peaked last month when the Brazilian real hit an all-time low of more than 4 per dollar.
Some economists say Brazil has excess foreign reserves that could be sold to reduce its public debt at a time when the government struggles to gap a budget deficit.
Speaking with lawmakers during a breakfast in the central bank's headquarters, Tombini said he does not support the idea of using foreign reserves to pay debt.
"I would not touch the reserves in this context," he said, according to a recording of the meeting. He argued that local companies have not had any difficulty finding external financing "despite the international turbulence and all the uncertainty regarding Brazil's economy."