Falklands addresses European refugee crisis and possible assistance
Tuesday, November 17th 2015 - 06:41 UTC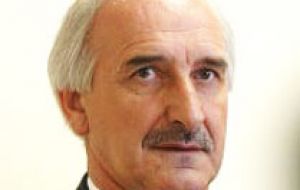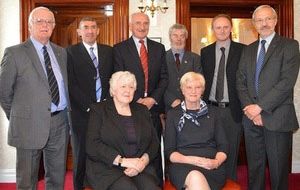 Following requests from a number of members of the public to assess the possibility of assisting with the European refugee crisis, the Falkland Islands government, FIG, has reviewed with HMG the options to take part in their resettlement scheme.
MLA Mike Summers met with members of the UK Home Office team recently in the UK, and Members have received extensive documentation on the process for selection and subsequent settlement requirements.
This is a process shared between the UN Refugee Agency (UNHCR) , who make the assessments and selections on the ground in camps in Lebanon, Jordan, Iraq and neighboring areas, and the UK Government who set out the requirements for local authorities to provide housing and continuing support services.
It is clear that the Islands would not have many of the services required to support the large majority of the vulnerable people identified in this process, and we have advised HMG of this.
It may be that there will be future opportunities to assist with the continuing flood of economic migrants from Africa and the Middle East, who would be able to undertake specific work requirements here. FIG will keep the matter under review and seek further advice from HMG if necessary.