Petrobras not selling any stake of its giant Libra offshore oil prospect
Saturday, December 12th 2015 - 06:56 UTC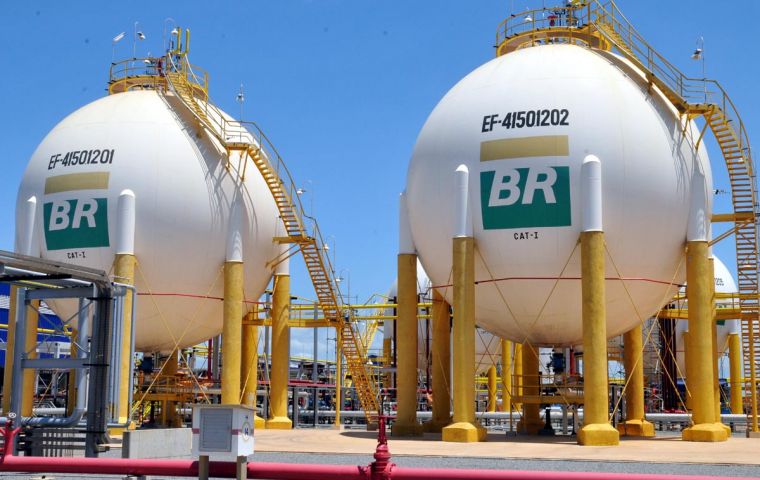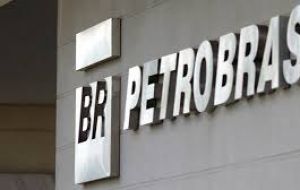 Petrobras, is not considering selling a 10% stake in its giant Libra offshore oil prospect at this time, Brazil's state-run oil company said on Friday. Petrobras was responding to a report on Tuesday that industry sources had been told by the company that the Libra stake was on offer.
Petrobras is offering investors the chance to buy oil fields, refineries and other properties in an effort to cut debt by selling $15.1 billion of assets by the end of 2016.
A sale of the stake could fetch up to $1.5 billion, according to analysts at Macquarie, and may attract more interest than some of the other areas the company has tried but failed to sell in recent years.
Libra has an estimated 8 billion to 12 billion barrels of recoverable oil and gas resources, making it one of the world's largest undeveloped oil areas, or enough to provide all oil needs in the United States for as much as 20 months at current consumption levels.
So far, Petrobras has sold only about 3% of its asset sale goal and Chief Executive Aldemir Bendine has told Brazil's congress that the company will not be able to make payments on its debt and maintain a $19 billion investment plan next year without meeting asset-sale goals.
Petrobras' nearly $130 billion of debt is the largest of any oil company and one of the largest of any industrial company in the world.
Petrobras owns 40% of Libra and is the area's operator. France's Total SA owns 20%, Royal Dutch Shell 20%, and China's CNOOC and China National Petroleum 10% each.