Moody's raises Cuba's rating to positive as it moves away from Venezuela dependence and is closer to US
Tuesday, December 15th 2015 - 07:41 UTC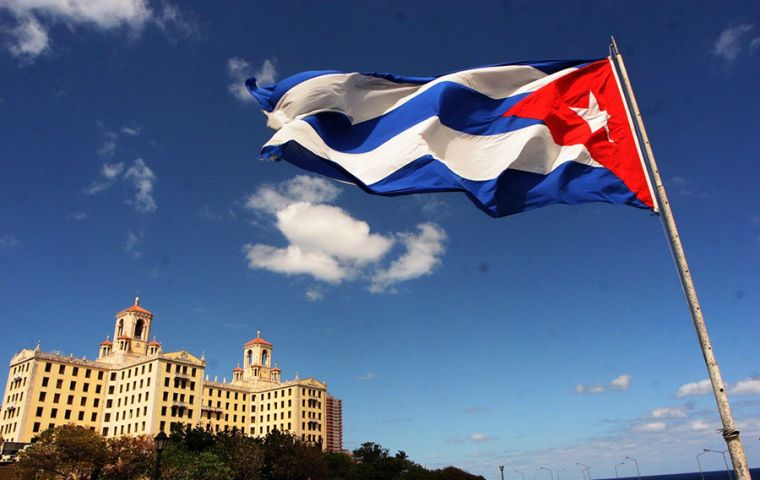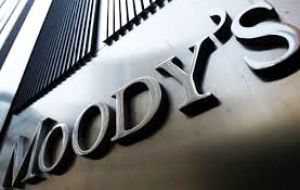 International ratings agency Moody's Investors Service has moved Cuba's economic from stable to positive, citing its lessening dependence on Venezuela and the possibility of more improved relations with the United States.
It said the positive outlook reflects its expectation that measures to diversify trade and financial links will contribute to favorable macroeconomic trends and will coincide with continued easing of economic sanctions by the US.
"The positive outlook also anticipates that the Cuban authorities will maintain the current reform momentum following the Communist Party Congress in April 2016, while managing challenges stemming from weaker external finances," it said in a statement issued on December 10.
Moody's said the key drivers of the rating action were that Cuba's dependence on Venezuela has lessened since 2014, and despite pressure on Cuba's external finances from lower economic and financial support from its main trade partner, risks remain manageable; and that continued reform momentum and increased rapprochement with the United States have supported favorable macroeconomic performance and raise the likelihood that US economic sanctions might be eased further.
On the Venezuela issue, it noted that in 2014, Caracas greatly reduced trade and investment flows to Cuba as economic stress stemming from lower oil prices and social tensions led to increased liquidity pressures for the oil exporting nation. As a result of reduced support from its main trade partner and top provider of financial assistance, Cuba's economic growth slowed significantly to 1%, from 2.7% in 2013.
"However, measures to diversify trade and financial links seem to have been successful and have coincided with a gradual easing of economic sanctions by the US. Although they have not fully offset the loss of Venezuelan support, the outlook for stronger inflows remains favorable over the medium term," it said.
Increased tourism activity has also improved the economic outlook for the country, Moody's said, but tourism earnings have not fully offset the decrease in Venezuelan financial inflows which has hurt the balance of payments.
"Despite these challenges, Moody's believes that external liquidity pressures remain manageable as the authorities have adopted measures to ensure balance of payments sustainability since the 2008-09 liquidity crunch and the crisis that followed the dissolution of the Soviet Union. The country's dependence on Venezuela will diminish further as Cuba diversifies its trade and financial relations over the next two to three years," the ratings agency said.
As barriers to investment and financing constraints continue to ease, supported by continued US rapprochement, the authorities will have much greater scope to access finance and ease the current tight external liquidity conditions. Moody's expects an increase in capital inflows is forthcoming. Both government policy and the changing relationship with the US will encourage more inward FDI, as well as official lending, following the restructuring of commercial and bilateral debt in recent years.
As for the second driver of the outlook change, Moody's said it expects that cautious reform momentum will be maintained as the US is likely to continue easing sanctions.
It said Cuba's outlook would improve further if there is a further easing of US economic sanctions that has a material impact on the island's economic prospects and reform momentum is maintained. However, if there is no further progress in this area and reform momentum is loss, Moody's said the outlook would slip back to stable.