Israel invites Macri and calls on Argentine judiciary to speed up AMIA investigation
Tuesday, December 22nd 2015 - 14:57 UTC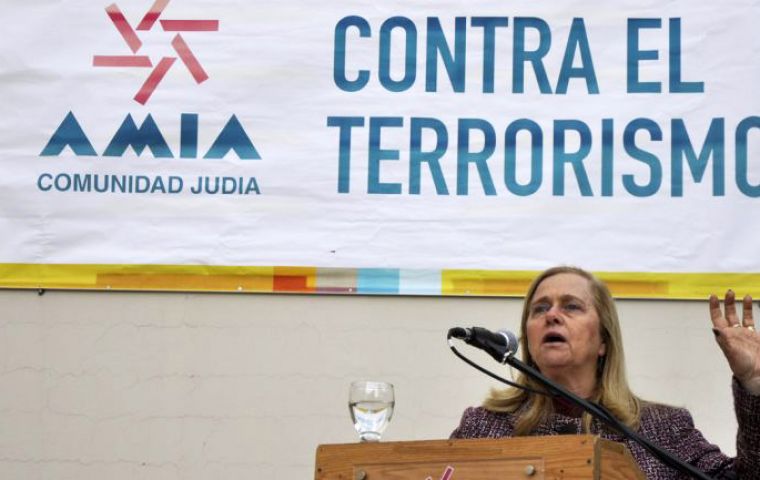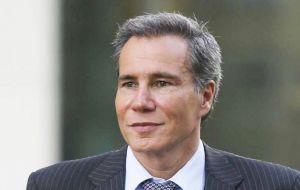 Israeli Prime Minister Benjamin Netanyahu has made an official invitation to Argentine President Mauricio Macri to visit his country, Israel's ambassador to Buenos Aires Dorit Shavit confirmed.
"Mauricio Macri visited Israel last year as presidential candidate, during a meeting that brought together mayors throughout the world and where he signed a statement against terrorism," Shavit told the AJN news agency.
"Now the prime minister congratulated him for winning the elections and invited him to come to Israel."
The ambassador also called on the country's Judiciary to "speed up" the investigation into the 1994 attack on the AMIA Jewish community centre in Buenos Aires and the probe into the death of AMIA special prosecutor Alberto Nisman.
As for the recent controversy over the Memorandum of Understanding (MoU) signed between Argentina and Iran, Shavit recalled that "the State of Israel and the embassy have said from the very beginning (that the MoU) was not the way to find those responsible for the attack and take them to court."
On Sunday, the Perfil news portal said that Antonio "Jaime" Stiuso the former spymaster believed to hold key information on the AMIA bombing could return to the country before the end of the year. Quoting sources from the Federal Intelligence Agency (AFI), the news organization said he could stay in the country until January, where he is expected to be questioned over Nisman's death.