Despite falling oil prices, Brazil is developing the equatorial Barreirinhas basin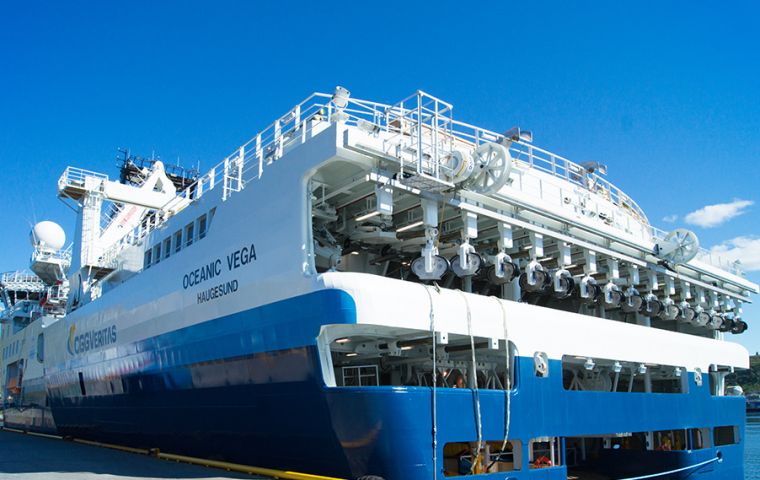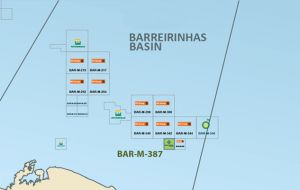 Inchcape Shipping Services (ISS), the world's leading maritime and logistics service provider, has signed a contract with CGG to provide offshore agency support services for a new oil and gas exploration project in the Barreirinhas Basin in the equatorial margin of northern Brazil.
As a specialist geo-science company, CGG is conducting the multi-client seismic project, which will be the oil and gas industry's first regional broadband survey of the Barreirinhas basin. ISS will provide a range of services for the Barreirinhas project including port agency, crew transfer, visa assistance and cargo services.
CGG is deploying its specialized seismic vessel, the Oceanic Vega, to acquire the 14 500 km² 3D seismic survey. The data will then be processed and analyzed at CGG's subsurface imaging centre in Rio de Janeiro.
Commenting on the new contract, Anderson Souza, ISS General Manager, Offshore Solutions, in Brazil said: "This new project demonstrates our strength and expertise in providing exceptional offshore agency services on key seismic projects in Brazil."
The Barreirinhas Basin, with 62 blocks, totaling 11,917.01 km² is located on the Brazilian equatorial margin, covering part of the State of Maranhão's coast and the adjacent platform.
It is limited to the northwest by the Ilha da Santana Platform, to the east by the Tutóia High and to the south by the Sobradinho Platform. It has an area of approximately 50,000 km², of which 10,000 km² corresponds to the onshore portion.
The basin was the target of a recent 2D spec survey. 105 exploration wells have been drilled in the basin, and only 9 of them are located on the continental platform. This exploration effort resulted up to now in the sub-commercial discoveries of São João (oil and gas), Oeste de Canoas (gas) and Espigão (gas), situated in the onshore portion of the basin.