Former Petrobras manager states in plea-bargain that Lula was aware of the corruption scheme
Wednesday, January 13th 2016 - 07:59 UTC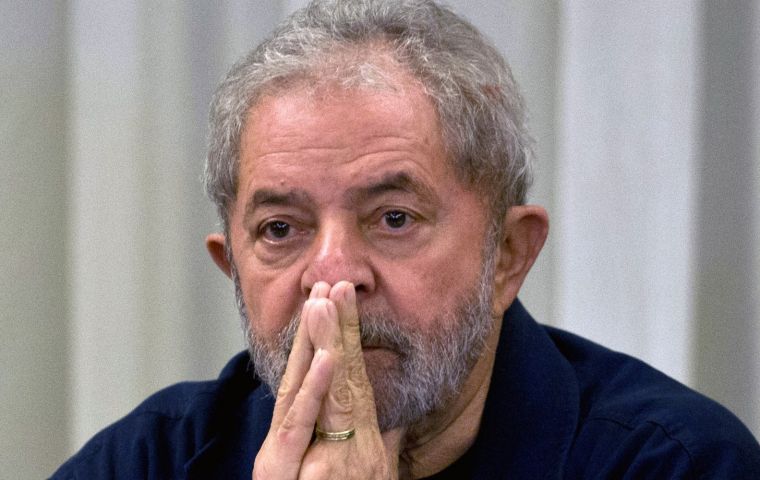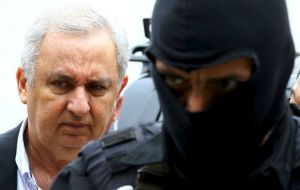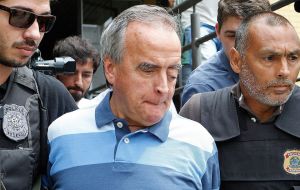 Former head of Petrobras' international sector Nestor Cervero has made a statement as part of his plea bargain, in which he says that Brazilian former president Lula a Silva gave him a job in 2008 as "recognition" for his help in repaying a R$12 million (US$3 million) loan considered fraudulent by police.
This is the first time any of those interrogated by the police in Operation Lava Jato have mentioned Lula directly as part of a plea bargain.
In 2004, the landowner José Carlos Bumlai obtained a loan from Schahin Bank, transferring R$6 million (US$1.5 million) to Ronan Maria Pinto, a businessman from Santo André in São Paulo, who police believe was blackmailing the local branch of Lula's Workers' Party (PT).
Years later, under Nestor Cerveró, the international sector of Petrobras contracted Schahin Engineering to supply a drillship, the Vitoria 10,000, at an estimated value of US$616 million. According to investigators, the contract was the PT's way of repaying Schahin for the loan.
Cerveró was director from 2003 to 2008. Upon leaving Petrobras, he was named financial and services director of BR Distribuidora, a Petrobras subsidiary.
Cerveró says that Lula "decided to put forward" his name for the position "as recognition for his help"; in other words, for "having made possible the contracting of Schahin as the operator of the drillship." Cerveró also received "a feeling of gratitude from the PT."
In the statement, it is not clear if Cerveró was asked directly by investigators if Lula knew of the destination of the loan provided by Schahin, or if he knew of the system of "repayment" through the drillship contract.
In his statement, Bumlai admitted that the loan taken out with Schahin was used to pay off PT debt, but he said that Lula was not involved. Bumlai said that the loan was never repaid, while the drillship contract involved the payment of bribes estimated at US$25 million to Petrobras employees, politicians and lobbyists.