Dead fish and garbage in Rio's Guanabara Bay question Brazil's Olympic celebrations
Saturday, January 16th 2016 - 10:31 UTC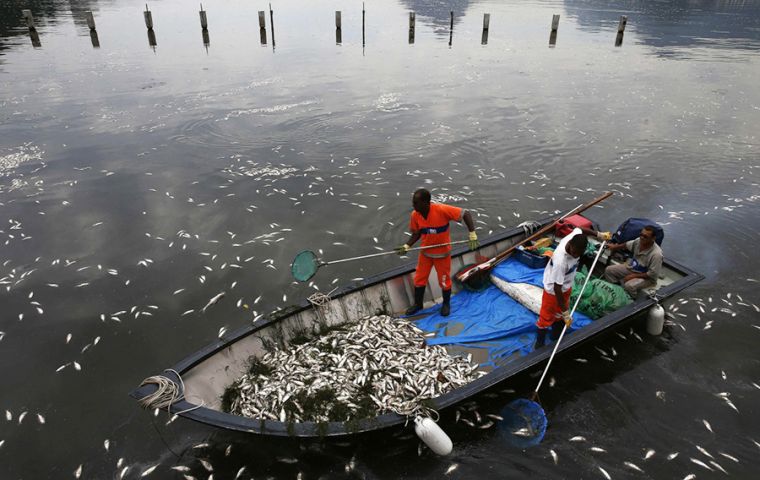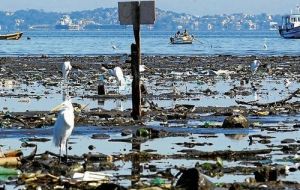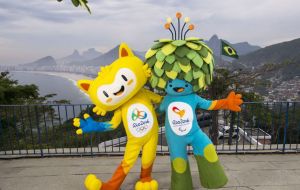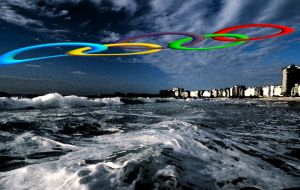 Thousands of dead fish washed up on the shores of Rio's Guanabara Bay during the week, not far from where events are being held at this year's Olympic Games, environmental officials said. The incident was the latest involving water quality in the bay, where sailing, open water swimming, and triathlon races are due to take place during the Games in August.
"Officials found rubbish in the water and on the beach as well as a considerable number of dead fish all from the same species of sardine," the government's State Environmental Institute said in a statement.
"These fish because of their low commercial value are often thrown overboard by trawlers as we have seen on other occasions in this same area."
Other than floating garbage the officials saw no "visual abnormalities" in the water. They took samples and will report back in five days.
When Rio bid to host the 2016 Olympics, the city said it would cut the amount of raw sewage flowing into the bay by 80% but has since confirmed it will not meet that target. An independent report last year found there were dangerously high levels of viruses and bacteria in the water.
Health experts say the risks to the public range from a multitude of gastrointestinal diseases to hepatitis A.
Guanabara Bay's rampant pollution levels are the city's biggest headache ahead of its hosting of the Olympics in August. Efforts to tackle the problem underscore an issue at the heart of Brazil's checkered environmental record: under-resourced agencies struggling to stamp out everything from Amazon deforestation to the illegal use of pesticides.
Sailors for the German and British teams have already said they got sick after competing on the polluted water. Some racers have reported hitting floating waste, including a sofa and dead dog.
An inadequate sewage system and the untreated human waste that flows into the bay is one part of the problem. Another is the illegal dumping of waste by companies