Proxy inflation in Argentina reached 6.5% in December and 31.6% in 2015
Monday, January 25th 2016 - 10:10 UTC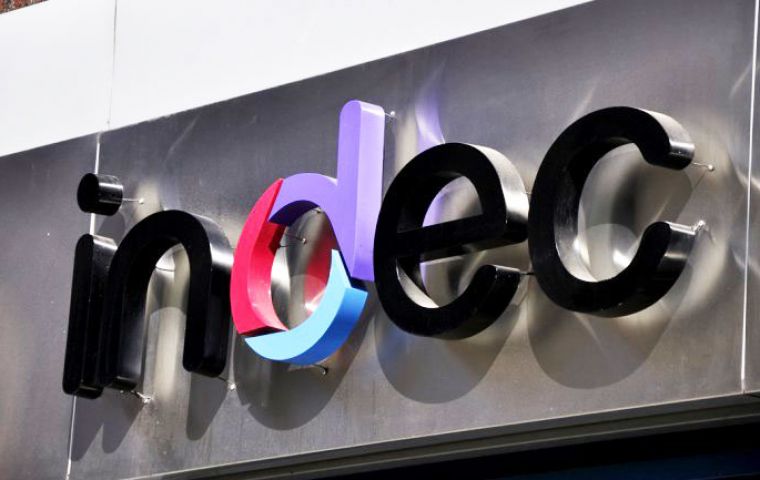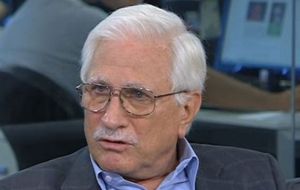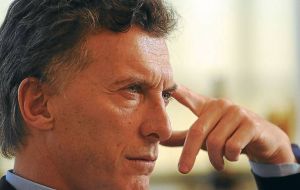 Consumer prices rose 6.5% in December in the Argentine province of San Luis, one of the indexes the new leaders of the country's INDEC statistics bureau had said could be used as a proxy for national inflation figures — amounting to a cumulative 31.6% increase in 2015.
The monthly figures were double those reported by the Buenos Aires City, the other index suggested by INDEC. BA City reported 3.9% inflation in December but its annual result was much closer to the San Luis figure at 29.6%.
According to the San Luis statistics agency, the province saw a 10.4% increase in food prices, explained mainly by a 22.9% hike in meat. Health expenses rose 7.6%, followed by increases in transportation (5.7%), garments (2.7%), housing (3.8%), leisure (1.9%) and education (0.5%).
Buenos Aires City had also reported its highest inflation rate of the year in December, largely due to food and drinks, leisure, health expenses, tourism and home maintenance, which account for almost 74% of the increase. Goods saw an average 5% increase, while services rose an average 2.9%.
Argentina's INDEC statistics bureau won't publish its national consumer price index until September, INDEC head Jorge Todesca said two weeks ago, recommending to use San Luis and Buenos Aires City as an alternative. The new administration claims the sector tasked with calculating prices had been dismantled, with no people left in the highest-ranking positions, Todesca said.
The administration of President Mauricio Macri declared a national statistics emergency weeks ago, giving Todesca more tools to carry out changes at INDEC. Official inflation figures between 2007 and 2015 were widely discredited after the government unofficially put the bureau under trusteeship and took control of its consumer price index department.
Economy Minister Alfonso Prat-Gay said recently that the inflation this year would be between 20 and 25% after a 28% inflation in 2015, a lower forecast than San Luis and BA City figures. Inflation would then decelerate to a rate between 12% and 17% in 2017 followed by a rate between 8% and 12% in 2018, he said.
Nevertheless, President Mauricio Macri aimed lower in Davos and said the inflation figure this year will be closer to 20%. He asked for the "collaboration" of unions regarding the upcoming wage negotiations, which have anticipated requests for an average 30% wage increase.
The latest from INDEC is that the international trade figures of Argentina are also under review. "We've found inconsistencies", said a source adding "if they manipulated inflation, GDP and poverty percentages, why shouldn't they have also manicured trade figures?"