Infantino secures support from CONCACAF for his FIFA presidency bid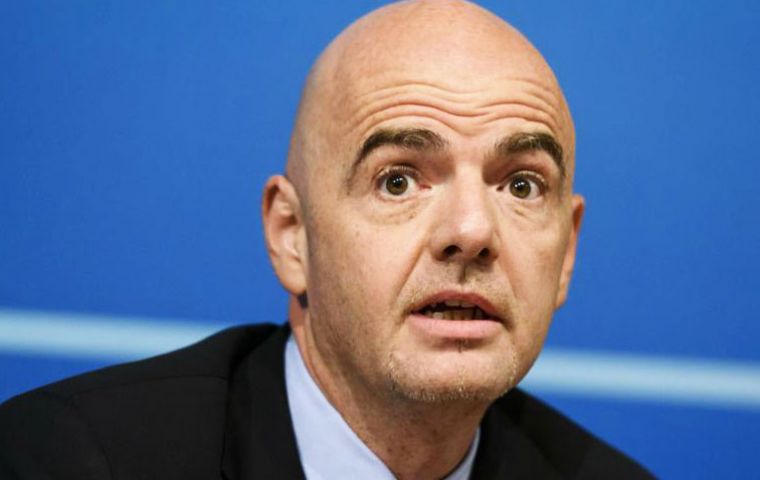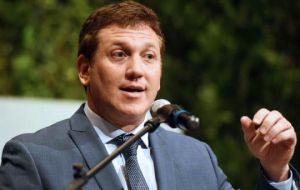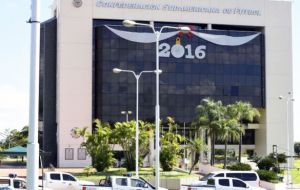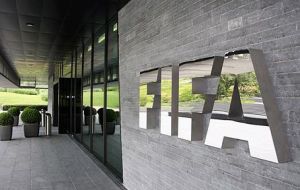 Gianni Infantino has won the support of the seven-member Central American Football Union in his bid for the FIFA presidency. Leaders of the UNCAF federations, which are part of CONCACAF, endorsed the UEFA general secretary in a letter on Monday that Infantino posted on his Twitter page.
It was signed by presidents of the federations of Costa Rica, El Salvador, Honduras, Panama, Guatemala, Belize and Nicaragua as well as Uncaf chief Rafael Tinocco.
Infantino said he was "delighted" to secure UNCAF's backing. "Thank you @UNCAF for the support. Together we can take FIFA forward," he tweeted to his 5,000-plus followers.
He said in a statement that the federations' support combined with backing promised from all over the world "encourages me to keep working hard, explaining in detail my proposals to as many federations as possible".
Infantino also claims to have solid backing from Barbados, Germany, Grenada, Iceland, Portugal, Suriname, Switzerland. The 45-year-old is currently campaigning for votes in Paraguay where he is lobbying CONMEBOL leaders.
Last week, the UEFA Executive Committee endorsed Infantino's candidacy for the FIFA presidency.
Prince Ali Bin Al Hussein, Sheikh Salman Bin Ebrahim Al Khalifa, Jerome Champagne and Tokyo Sexwale are also vying for the top job in world football in the Feb. 26 election.
Meanwhile in Paraguay, Alejandro Dominguez - who was previously president of the Paraguayan Football Association, was elected president at Tuesday's CONMEBOL extraordinary congress. Dominguez also becomes a FIFA vice-president, with Argentina's Luis Segura also named to the FIFA Executive Committee.
A statement on CONMEBOL read: "Alejandro Dominguez, until now president of the Paraguayan Football Association, has been appointed as the new president of the South American Football Confederation. The new head of CONMEBOL was elected unanimously by all 10 member associations."
Ramon Jesurum (Colombia) and Laureano Gonzalez (Venezuela) were appointed as CONMEBOL vice-presidents.
"We cannot fail to recognize that we are in a time of crisis and we know the responsibility of what it means taking over the presidency of Conmebol, but we are confident that together we will be able to restore the credibility of the confederation, with the emphasis on transparency in our management," Dominguez said in his first address following his election.
"Conmebol is currently enduring a bad institutional period, we are sure of this, but we are starting a new era in which everything will be done with transparency and clarity. [We will] establish control systems that helps our accounts to be up to date and which will prevent any individual or private entity to profit over the interests of football.
"Fair play on and off the pitch will be the flagship of this new stage we begin today with the support of all the South American leadership."