Falklands with a medium term financial surplus of £4.325 million
Saturday, January 30th 2016 - 12:04 UTC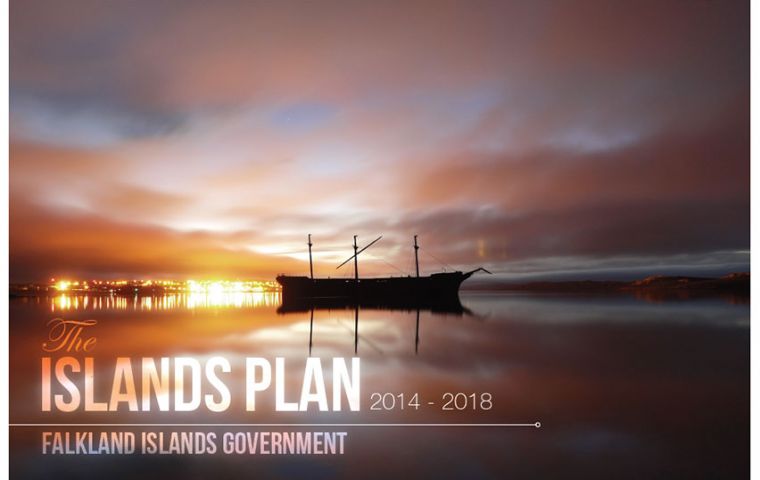 For the first six months of the 2015/16 financial year, the Falkland Islands Government is showing a Medium Term Financial Plan surplus of £4.355 million compared to a revised budget surplus of £30,000; a favorable performance of £4.325 million.(*)
A brief report from the latest edition of the Islands' weekly Penguin News, states that FIG's Long Term Financial Plan surplus (inclusive of oil receipts and expenditure) as at the end of December was £9.874 million against a budget surplus of £2.571 million.
Net Liquid Assets, funds that are readily available for use, during the first six months of the financial year, have increased by £1.432 million to £176.894 million.
Movements in fixed assets and stock are only undertaken at year end therefore this is an estimated figure. This figure is inclusive of receipts related to the oil industry.
(*) These figures exclude unrealized gains and losses on investments and all revenues and expenditure related to the oil industry. Unrealized investment losses for the first half of the year were £8.442 million; almost double the YTD surplus reported.