Aurelius hedge fund "baffled" by Argentina's decision to 'continue litigation'
Saturday, February 13th 2016 - 05:40 UTC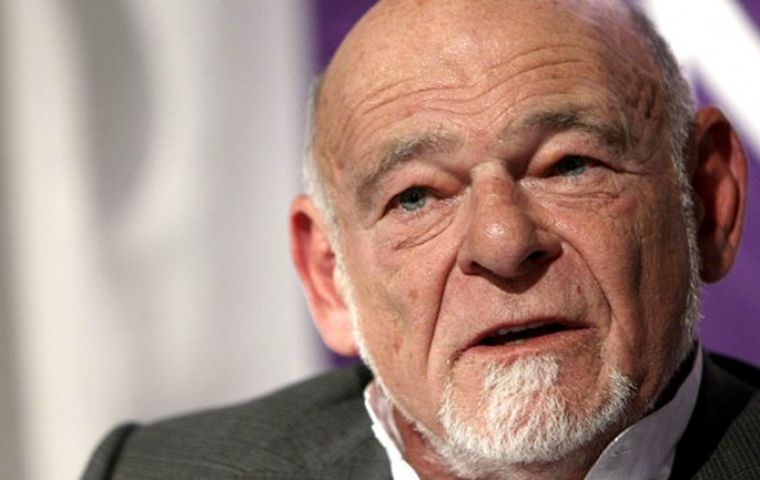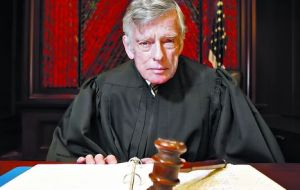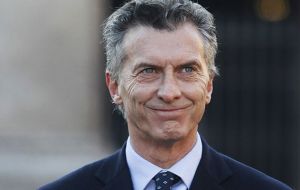 Hedge fund Aurelius Capital Management, one of the major creditors in the Argentine bond litigation who has not agreed to participate in a proposed $6.5 billion settlement, called Argentina's decision to return to court in the dispute "baffling."
The hedge fund issued the statement after Argentina on Thursday asked a New York federal judge to vacate orders restricting it from servicing its restructured debts in light of last week's settlement offer by the country.
Mark Brodsky, Aurelius' chairman, said given "the choice between accepting the substantial haircut we have offered, continuing negotiations, and litigating, Argentina chose to litigate."
"This is a baffling continuation of the failed strategy of the past," Brodsky said in a statement. Lawyers for Argentina had no immediate comment.
Brodsky argued that Dart and Montreux would receive more than 100% of what they were owed. "For most other claims, Argentina proposes to pay not even 70% of the claim, but 70% of a substantially reduced claim — a double haircut. Holders of less than 5% of the claims have accepted that haircut," added Brodsky.
In court papers filed on Thursday, Argentina asked US District Court Judge Thomas Griesa to lift injunctions he issued in the case if Argentina repeals two local laws regarding debt deals and pays any creditors who settle by February 29.
Argentina's lawyers said vacating the injunctions would allow it to tap global capital markets to fund the settlements and to remove an incentive for the remaining suing bondholders to not settle on "reasonable terms."
Two out of six leading bondholders have already accepted the offer, court-appointed mediator Daniel Pollack said. The offer represents a 27.5% to 30% discount for creditors who filed claims of about $9 billion.
But others, including leading Aurelius and Elliott Management's NML Capital Ltd, have not yet said if they would agree to take the deal. The proposed settlement came less than two months after President Mauricio Macri took office and expressed his commitment to a deal.