CONCACAF will not advance which candidate it supports for FIFA presidency
Saturday, February 13th 2016 - 05:55 UTC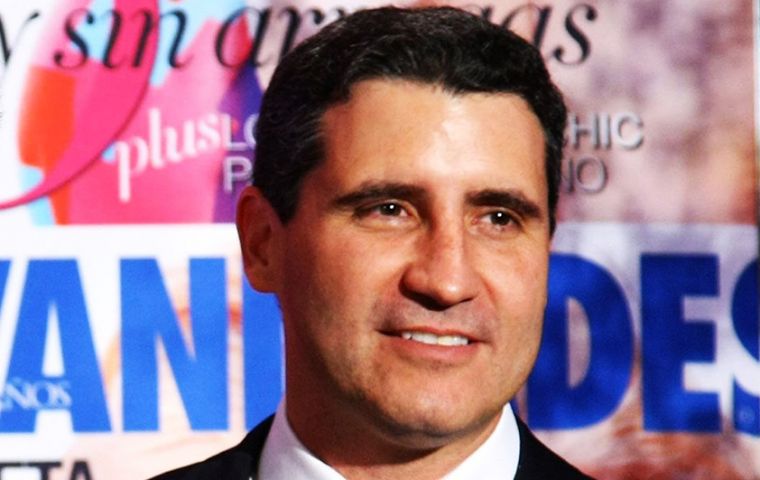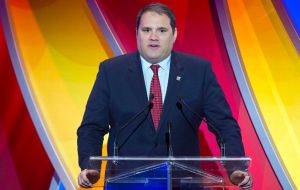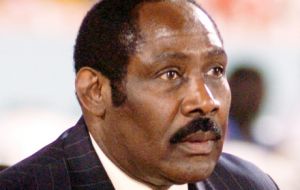 CONCACAF (Central America, North America and Caribbean Football Confederation) deputy general secretary Jurgen Mainka says the purpose of this week's meeting in Miami was to discuss FIFA and CONCACAF reforms, not to decide on which FIFA presidential candidate the regional confederation will support.
"Part of the agenda today did not include talking about the FIFA candidates, again the focus of these meetings were the FIFA reforms and the CONCACAF reforms," Mainka told reporters following the conclusion of the two-day CONCACAF meeting at the Sheraton Hotel in Miami.
"We spoke about the FIFA statutes. Because of all of the nations coming together, four of the [candidates] asked us if they could present. They came in last night and they presented their platforms and we allowed them that window," Mainka says.
When asked if CONCACAF would eventually make a declaration of support for a candidate, Mainka suggested it could happen in Zurich, Switzerland on Feb. 25, just one day prior to the vote.
"We do have an extraordinary congress the day before the election so something could happen there, but I'm not privy to that."
CONCACAF presidential candidate Victor Montagliani of Canada says that CONCACAF shouldn't make a declaration of support for any of the FIFA candidates.
"To me, that is first and foremost a wrong thing to do," says Montagliani. "I don't think that's the job of a confederation, I think the job of a confederation is to work for your members, not to impose on your members."
CONCACAF vice president Horace Burrell of Jamaica agrees that the federation presidents can make up their own minds.
"Hearing from the candidates was very interesting and I am sure the federation presidents that are here are wise enough and will be able to make their own decision," says Burrell.
The 209 national federations within FIFA will choose its next president on Feb. 26 at FIFA headquarters in Zurich. The FIFA Congress will also vote on whether to implement the reforms to which CONCACAF has lent its full support.