Paul Singer will have made a $2.4bn profit with the Argentine defaulted bonds
Friday, March 4th 2016 - 07:02 UTC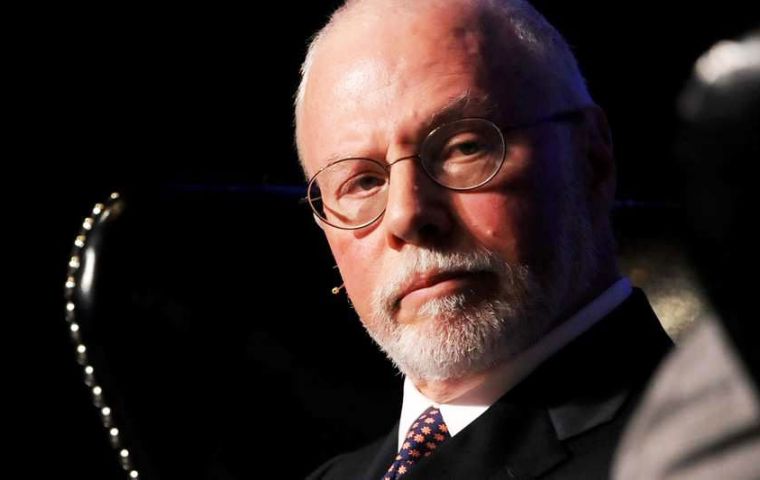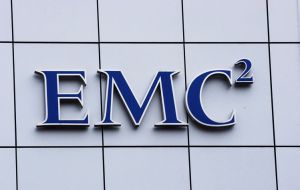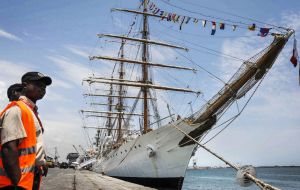 Elliott Management Corp., a New York-based hedge fund that invested in distressed Argentine government bonds well over a decade ago, will have made a $2.4 billion profit on its wager once this week's settlement is finalized, the Wall Street Journal said.
A $4.65 billion settlement was reached Sunday night between business-friendly Argentine President Mauricio Macri's administration and four U.S. hedge funds, including Elliott Management Corp. founder and CEO Paul Singer's NML Capital Ltd.
Those large holdout creditors had successfully sued Argentina in a New York federal court after rejecting debt restructurings in 2005 and 2010, in which 93% of bondholders accepted steep haircuts.
Elliott will be handsomely rewarded for its patience, The Wall Street Journal said Wednesday, adding that the hedge fund will make a gain of "roughly 10 to 15 times its original investment."
The paper said that profit takes into account "over $100 million for lawyer fees and other considerations."
The Journal said Singer and Jay Newman, an Elliott portfolio manager, saw an opportunity when Argentina's government debt was trading at 20 cents on the dollar "in the early days of George W. Bush's first term," or the start of 2001.
The financial daily noted that as part of its long-running effort to get Argentina to make full payment on the debt Elliott even persuaded a court in Ghana to seize an Argentine navy ship when it docked in that West African nation.
As a result of the legal battle waged by Elliott and other holdouts, U.S. District Judge Thomas Griesa in Manhattan issued a ruling in 2012 that blocked Argentina from making interest payments to its exchange bondholders (those that accepted the 2005 and 2010 restructurings) unless it first paid the holdouts in full or settled with them.
He finally moved to lift that injunction last month, just over two months after Macri succeeded populist Cristina Fernandez, who had slammed the hedge funds as "vultures."
Griesa said in his Feb. 19 decision, which is conditioned on Argentina repealing laws that prevent the country from settling with the holdouts, that Macri's election had "changed everything" and that the country was now making a "good-faith willingness" to negotiate.
Macri moved quickly to reach a settlement to pave the way for Argentina's return to capital markets after a 15-year hiatus.
The judge's ruling put pressure on NML Capital and the three other large holdout hedge funds to settle with Argentina and accept a deal that gave them roughly 75% of their claims.
The origins of Argentina's late 2001 default, which was then the largest in recent history occurred amid a financial meltdown and economic depression.