Falklands' oil industry making steady advance 'with positive signs from Argentina', says GlobalData
Thursday, March 17th 2016 - 06:01 UTC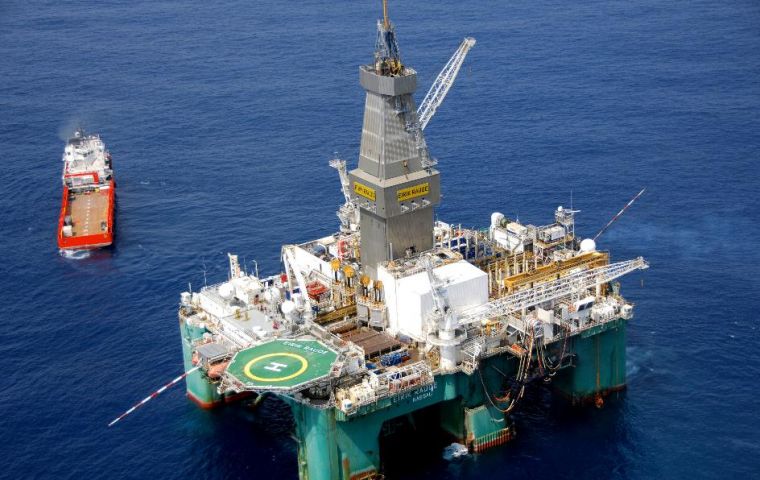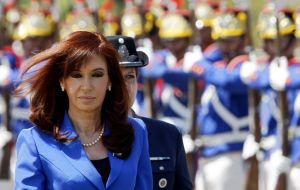 Falkland Islands' oil and gas industry is making steady advancement in spite of global concerns about falling prices, according to new analysis by GlobalData. With positive signs coming from the neighboring Argentina, which recently witnessed a change in government, the Falklands is preparing to commercialize production of its first oil project, Premier Oil's Sea Lion.
Under the report entitled 'Falkland Islands Steadily Advances Towards First Oil', the new Argentine Government led by Mauricio Macri is keen on introducing several market-friendly reforms such as cutting regulations, re-accessing international financial markets and encouraging foreign direct investment.
The Falklands oil industry faced several challenges under the previous Argentine administration, which included restricting international oil companies operating in the territory from participating in Argentina.
GlobalData foresees favorable conditions for oil industry in the region, as the special agency created by Cristina Fernandez in 2013 to handle related Falkland Islands affairs is expected to be closed under the new administration.
GlobalData Energy Americas senior upstream analyst Adrian Lara said: "For the Argentine government, a formal change in the discourse about Falkland Islands represents a good opportunity in sending a clear signal that they are serious at changing their international strategy.
"Argentina's oil and gas sector is actually doing pretty well in the current low price environment mainly helped by government controlled prices, however, more strategic incentives could be offered to oil and gas companies and that could lead to more investment into existing unexplored formations in onshore and offshore Argentina".
GlobalData describes itself as a world leading provider of data and analysis for consumer, technology and healthcare businesses. Headquartered in London, GlobalData today has offices in 17 countries, more than 1,800 research analysts and consultants, and access to hundreds of thousands of industry experts, opinion leaders and consumers in various communities and panels around the world. Customers range from multi-national companies, governments and major institutions to smaller businesses and technical professionals in more than 180 countries.