Brazil's defense makes its case before the congressional impeachment committee
Tuesday, April 5th 2016 - 06:26 UTC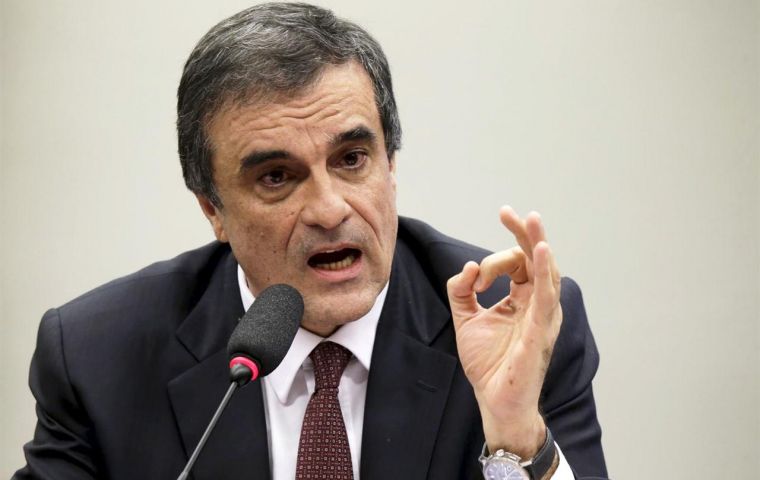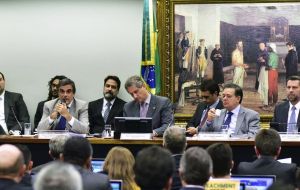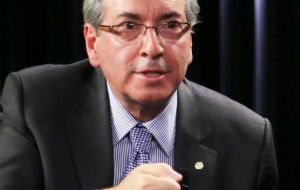 Attorney General Jose Eduardo Cardozo told the congressional impeachment committee Monday that Rousseff had done nothing wrong and to remove her would be tantamount to a putsch."As such, impeaching her would be a coup, a violation of the constitution, an affront to the rule of law, without any need to resort to bayonets," Cardozo told the 65-member committee.
The committee's recommendation on whether to send Rousseff to trial is expected on April 11 and will set the tone for a vote soon after in the lower house.
She stands accused of breaking fiscal laws to secure her 2014 re-election and opinion polls put her approval at around 10%. With her political allies wavering following mass protests against her scandal-hit government, Rousseff risks losing the impeachment vote in the 513-seat lower house.
Lower house Speaker Eduardo Cunha - Rousseff's political rival - is seeking to push for impeachment by holding the roll-call vote on a Sunday, when many Brazilians will be at home following the spectacle on television.
Rousseff could also find out this week if the Supreme Court agrees to let her predecessor Lula da Silva to join her cabinet. He's been barred because he is accused in a case connected to the Petrobras scandal; a leaked telephone call between the two suggests his appointment was a tactic to shield him from prosecution.
Meanwhile, opposition protests and smaller pro-Rousseff rallies in recent weeks have highlighted sharp divisions in Brazil that some fear could turn violent even as the Rio de Janeiro Olympics are just four months away.
The political tensions have only exacerbated the country's economic crisis.
Economists project the economy will shrink by 3.73% this year, a central bank survey found - worse than the IMF's forecast of a 3.5% recession.
Polls show more than two-thirds of Brazilians support impeachment, after Brazil's worst recession in decades and a wide ranging corruption scandal at state oil company Petrobras that's undermined Rousseff's support.