Panama Papers: Brazil with 57 names including companies and politicians from all parties
Tuesday, April 5th 2016 - 05:47 UTC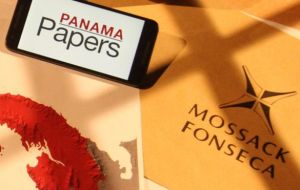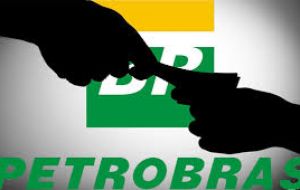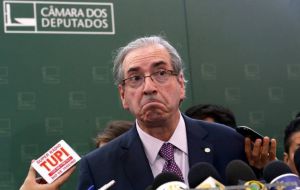 Politicians from seven parties in Brazil were named as clients of a Panama-based firm at the center of a massive data leak over possible tax evasion, O Estado de S.Paulo said on Monday.
The newspaper was one of more than 100 other news organizations around the globe to publish this weekend details of more than 11.5 million documents from the files of law firm Mossack Fonseca, based in the tax haven of Panama.
O Estado said names in the leaked files included politicians from Brazil's largest party, the PMDB, which broke away from President Dilma Rousseff's coalition last week. Among which lawmaker Eduardo Cunha promoter of the impeachment process against the Brazilian president. Political figures from the PSDB, the most prominent opposition party in the country, was also mentioned in the leaks, as well as others from the PDT, PP, PSB, PSD and the PTB parties.
No politicians from Rousseff's Workers' Party were mentioned in the leaks, although it included at least 57 people or companies that had already been under investigation in Brazil for alleged involvement in a far-reaching graft scheme at state-run oil firm Petrobras.
The leaked "Panama Papers" cover a period over almost 40 years, from 1977 until last December. They allegedly show that some companies domiciled in tax havens were being used for suspected money laundering, arms and drug deals and tax evasion. In many cases, though, the offshore activity was not illegal.
The head of Mossack Fonseca has denied any wrongdoing but said his firm had suffered a successful but "limited" hack on its database. The firm's director, Ramon Fonseca, described the hack and leak as "an international campaign against privacy".
Brazilian prosecutors in January said Mossack Fonseca helped members of the Workers' Party launder money through the purchase of beach-side apartments. At the time, Mossack said it had been "unjustly and erroneously included in matters with which we have no involvement at all."