Falklands will join a world chain of beacons on Thursday celebrating Queen's 90th birthday
Wednesday, April 20th 2016 - 04:05 UTC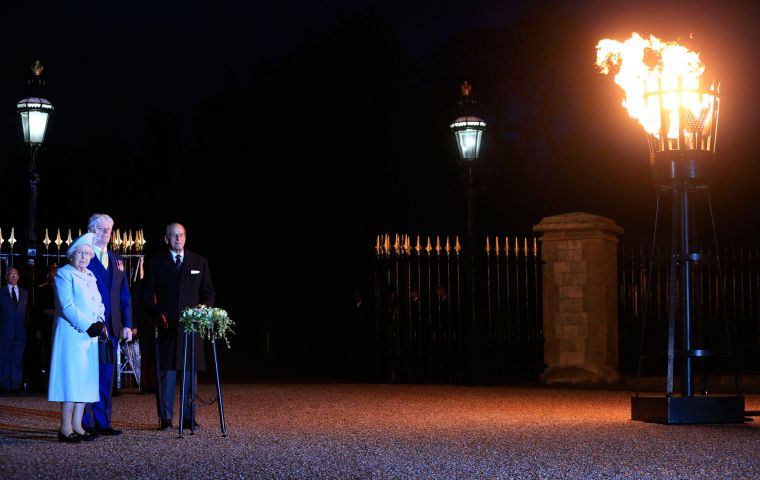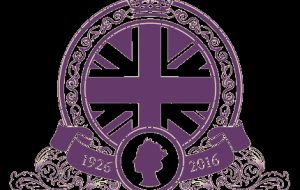 The Falkland Islands will join on Thursday the timely British tradition of celebrating royal occasions lighting beacons throughout the United Kingdom, Channel Islands, Isle of Man and UK Overseas Territories in celebration of Her Majesty The Queen's 90th Birthday on 21st April, announced the Falklands' government.
The Beacon Project, by agreement with the Royal Household, will form an important part of the Queen's 90th birthday celebrations, and Her Majesty The Queen has graciously agreed to light the Principle Beacon in the UK on 21st April 2016.
His Royal Highness The Prince of Wales has written a message to all beacon lighters on the occasion. It reads:
"I am delighted that so many people throughout the United Kingdom are coming together to light beacons in celebration of my mother, The Queen's, ninetieth birthday. It is a wonderful gesture which I know has deeply touched Her Majesty.
Beacons are to be lit on mountaintops, on beaches, in farmyards and on church towers, uniting us all in our heartfelt appreciation of The Queen's lifetime of service to the United Kingdom and other Realms, and to the Commonwealth.
Since time immemorial, the light of beacons has relayed important messages across the land. "This message we proclaim with the greatest pride and affection: Your Majesty, we all wish you a very Happy Birthday!"
Organization of the Falkland Islands' beacon has been undertaken by the Falkland Islands Defense Force. In Stanley, the beacon will be lit by Governor Colin Roberts CVO by a remote ignition system on the former FIG jetty, adjacent to the BAS memorial, at 18:30hrs on Thursday 21st April.
FIG hope for a great turnout of the community to attend this unique event, and will share photographs of the occasion with the event organizers in the UK.
A separate event is also being held nearby by Team Tranquil. The organization are holding a community dance in the Town Hall from 7pm -10pm, also for the occasion of the Queen's birthday.