Brazil recession deepens, but prospects for 2017 seem much brighter
Tuesday, May 3rd 2016 - 06:54 UTC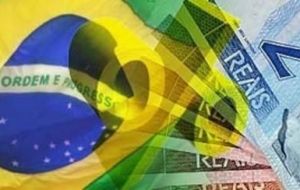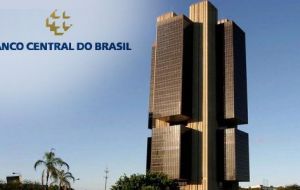 Brazil's recession is expected to deepen this year as economists brace for an even steeper contraction than in 2015. Economists have downgraded their 2016 outlook for Latin America's largest economy for the 15th week in a row, according to the weekly Focus survey of about 100 economists by the Brazilian central bank.
The consensus is now suggesting Brazil's economy will shrink by 3.89% this year, following last year's 3.8% contraction, which was the worst in 25 years.
If the prediction is correct, that would make 2015 and 2016 the first back-to-back years of contraction since the 1930s and the deepest combined recession since official records began in 1901.
Brazil's economy came crashing back down to earth last year amid a collapse in global commodity prices, a widening budget deficit, stubbornly high inflation and the vast corruption scandal at state-controlled oil company Petrobras that has paralyzed a large swathe of the oil and construction industries.
The country's ongoing political turmoil – President Dilma Rousseff is fighting to save herself from impeachment – has also not helped the economy.
But in a sign that the removal of Rousseff from office could be a plus for the country, economists surveyed raised their 2017 growth forecast for the second straight week. They are now expecting Brazil to grow 0.4% next year on hopes that whoever will take over from Rousseff will implement market-friendly policies to generate growth.