Brazil's political adrift situation shocks markets but is a plum day for speculators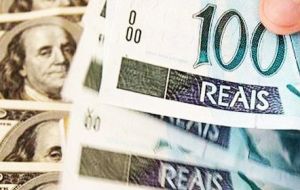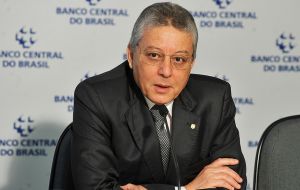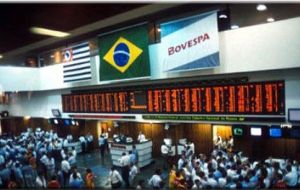 Brazilian markets weakened on Monday after the acting lower house speaker in Brazil's Congress annulled an impeachment vote, though losses were pared as investors bet the move would delay rather than prevent leftist President Dilma Rousseff's removal from office.
The Brazilian currency, the Real, weakened 1.5% against the U.S. dollar, after falling about 5% when the news broke.
Brazil's benchmark Bovespa stock index slid 2% while the broader MSCI Latin American stock index was down 0.8%, also hurt by weaker commodity prices following unfavorable economic data in China.
Shares of state-run Petrobras shed about 8%. Mining company Vale tumbled nearly 9%.
Waldir Maranhao, who broke with his center-right Progressive Party and voted against Rousseff's impeachment last month, took over as acting speaker last week. He said there were procedural flaws in the April 17 vote in the chamber approving the impeachment charges against Rousseff.
"It's by no means certain that Mr. Maranhao has the authority to return the vote to the lower house, and the ensuing confusion risks triggering a constitutional crisis," Neil Shearing, chief emerging markets economist at Capital Economics, wrote in a research note.
Central bank director Altamir Lopes said the market volatility was normal given the news, while speaking at a public event in the northern city of Belem.
Shares of Brazilian meatpacker JBS fell 7%, also hurt by reports in newspaper O Globo that witnesses in a corruption scandal had testified the company made illegal campaign donations to Rousseff's campaign, allegations the company denied.